10 Surprising Health Benefits Of Drinking Coffee Everyday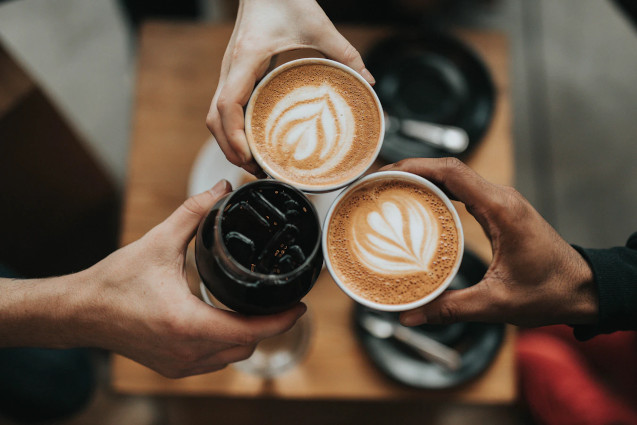 Drinking coffee is one of the most famous beverages in the world. In fact, 64% of American drink a cup of coffee every day1. Most people start their day with it because it energizes them in the morning. It's also the perfect drink for business meetings and afternoon catch-ups with friends.
But aside from its wonderful aroma and taste, there are more reasons to enjoy coffee. Contrary to previous belief, it contains nutrients and prevents serious diseases. Know more about coffee's health benefits here.
1. Contains essential nutrients and antioxidants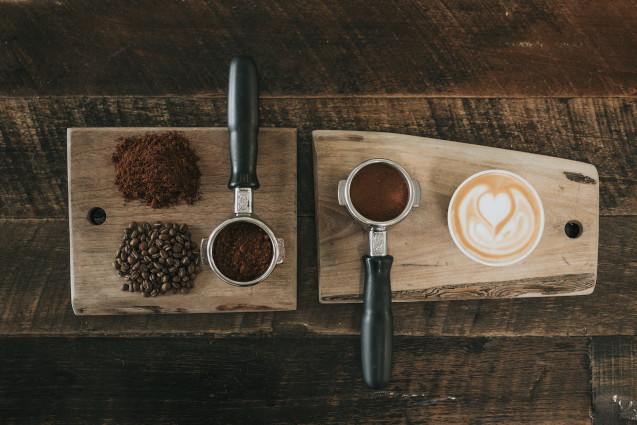 Coffee has disease-fighting antioxidants that help neutralize free radicals in the body and improve overall health. According to a study, many people get more coffee-based antioxidants than fruits and veggies combined2. A single cup of coffee also has vitamin B2, vitamin B3, vitamin B5, manganese, potassium, and magnesium3.
2. Boosts energy levels and improves brain function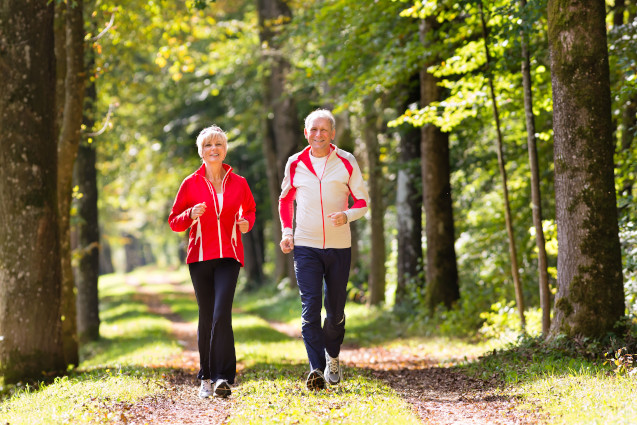 It's no news that coffee can keep you awake and energize you. It's because it contains a stimulant called caffeine. Caffeine blocks the neurotransmitter adenosine in the brain which leads to the increase of other neurotransmitters like norepinephrine and dopamine. This enhances the neurons in the brain which improves physical performance and brain function4.
3. Helps you burn fat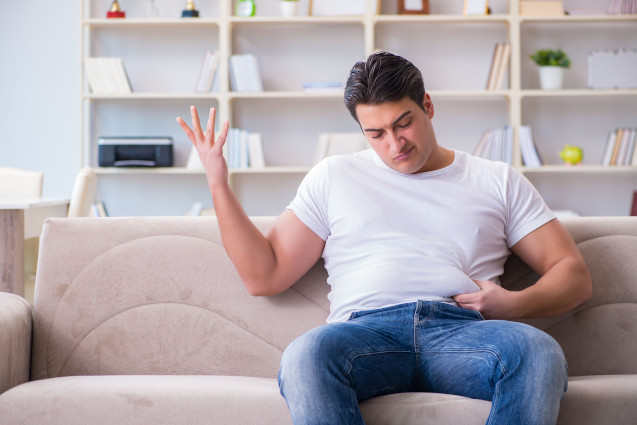 Want to burn excess fat? Drinking coffee may help you! Aside from giving you a brain boost, caffeine is also a natural substance which aids in fat burning. Studies have shown that it can increase your metabolic rate by 3-11%5.
4. Protects your liver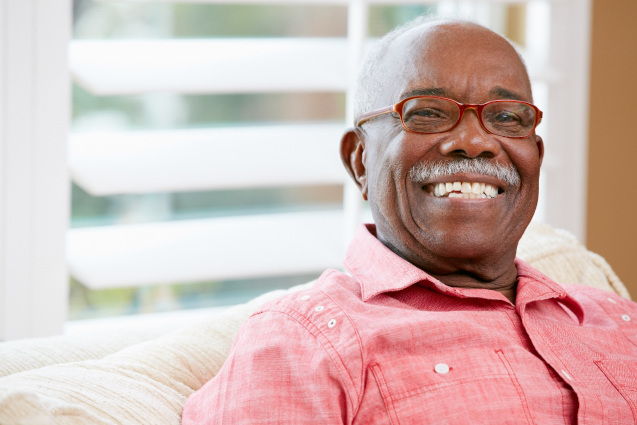 Your liver carries lots of important functions in your body. You must take care of it to avoid liver diseases like hepatitis and fatty liver disease. Many of these conditions can lead to cirrhosis, where the scar tissue largely replaces your liver. You can prevent this by avoiding alcohol, excess salt, and fried foods. Coffee may also protect you against cirrhosis. According to a study, people who drink four or more cups a day have 80% lower risk6.
5. Boosts chances for a longer life
Yes, coffee has life-lengthening abilities! According to several studies, coffee drinkers have a slightly lower risk of death. They are about 10-15% less likely to die compared to abstainers. According to lead author Erikka Loftfield, coffee has more than one thousand chemical compounds that help protect cells from damage7.
6. Lowers risk of heart disease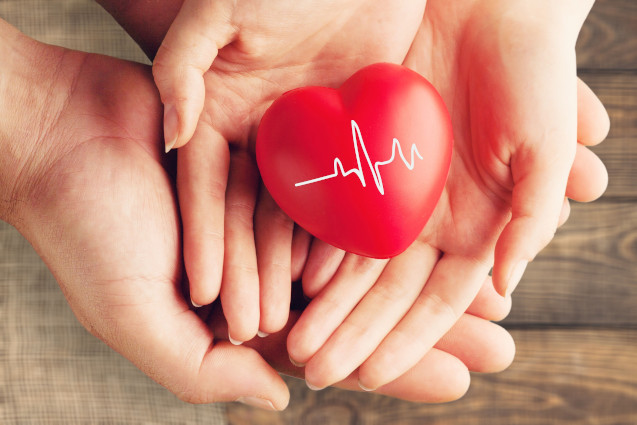 Caffeine is usually blamed for high blood pressure. However, it only causes a 3-4mm/Hg rise in blood pressure, a small effect that dissipates as you drink coffee more regularly8. Some people may experience a continuous rise in blood pressure so it's recommended to always keep it in check.
A study have shown that coffee doesn't cause hardening of the arteries, even those coffee drinkers who take more than 25 cups a day9. According to another study, people who consume 3 to 5 cups a day are less likely to show early signs of heart disease10. Coffee drinkers also have a 20% lower risk of stroke11.
7. Prevents risk of Type 2 diabetes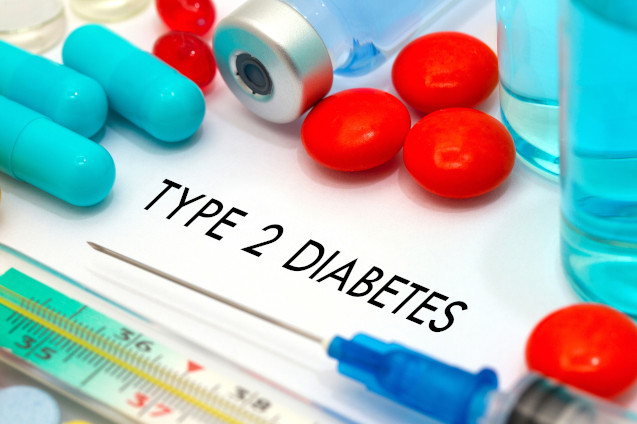 Type 2 Diabetes is characterized by high levels of blood sugar caused by resistance to insulin or a reduced ability to secrete insulin. According to studies, drinking coffee can help you prevent this12. Each cup of coffee is associated with a 7% reduced risk of this diabetes type13.
8. Protects you from Alzheimer's disease and dementia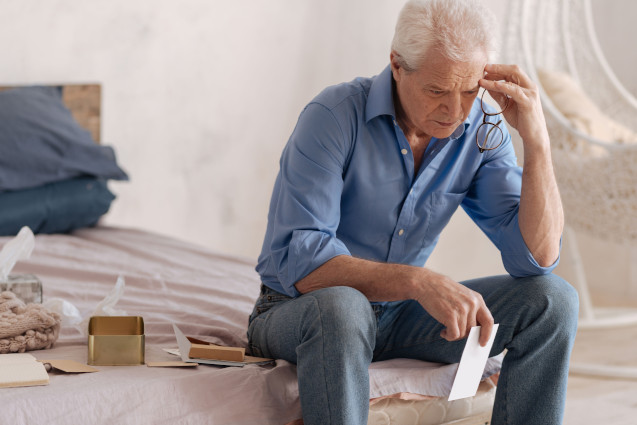 Alzheimer's disease is a progressive disease that causes loss and death of brain cells. It is the most common cause of dementia. This disorder tends to affect people over 65 years of age, and there is no known cure. You can prevent this condition by having a healthy lifestyle. Drinking coffee may also help as studies have shown that those who drink coffee have up to 65% lower risk of Alzheimer's disease14.
9. Reduces risk of Parkinson's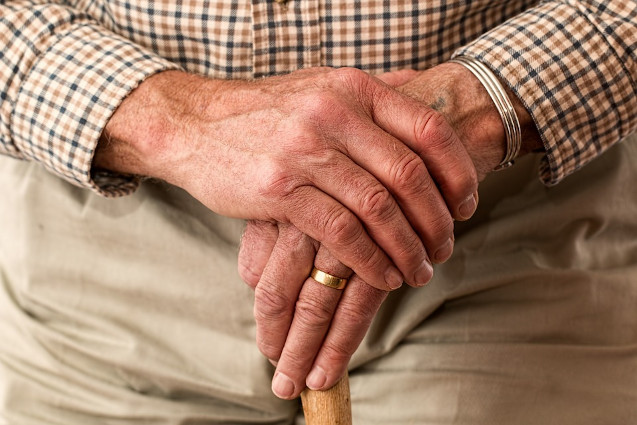 Parkinson's disease is a neurodegenerative disorder that affects movements. It is caused by the death of neurons in the brain which decreases dopamine levels. This causes abnormal brain activity and leads to Parkinson's disease. Just like Alzheimer's, it has no known cure which is why prevention is important. According to a study, coffee drinkers have a 32-60% lower risk of Parkinson's disease15. Drinking coffee may help you prevent this condition.
10. Lowers risk of depression and suicide
Aside from your body, coffee also has benefits to your mental health. Studies showed that coffee drinkers have a reduced risk of suicide and are less like to suffer from depression16 17 18. So go ahead and take a sip of coffee today to have a healthier, happier life!