10 Ways To Stay Healthy This Cold And Flu Season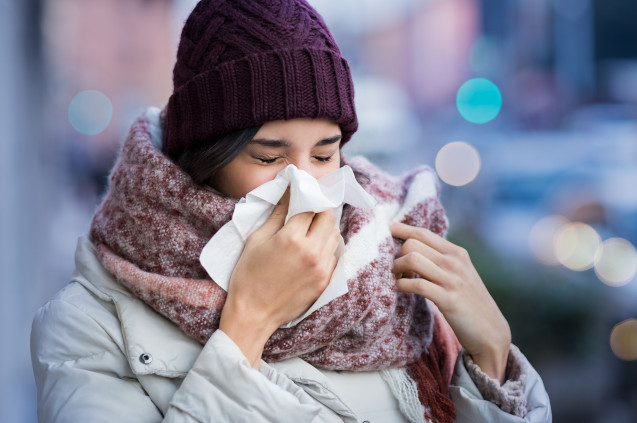 Aside from the holidays, winter is also when the cold and flu season goes into full swing.1 It's easier for viruses and bacteria to spread and affect people. Respiratory infections like the common cold usually don't have long-lasting effects and can go within a few days. However, the flu can lead to more serious health problems and hospitalization. They both can cost a lot of money and affect your daily routine.
Getting flu shots every year is the best way to prevent catching the flu. According to the Centers for Disease Control and Prevention (CDC), the flu vaccination prevented an estimated 5 million cases of influenza between 2016 and 2017.2 Aside from this, you can also fight viruses and bacteria by adopting healthy habits. Here are some of them:
Read on to know the science-backed reasons for going out.
1. Boost your immune system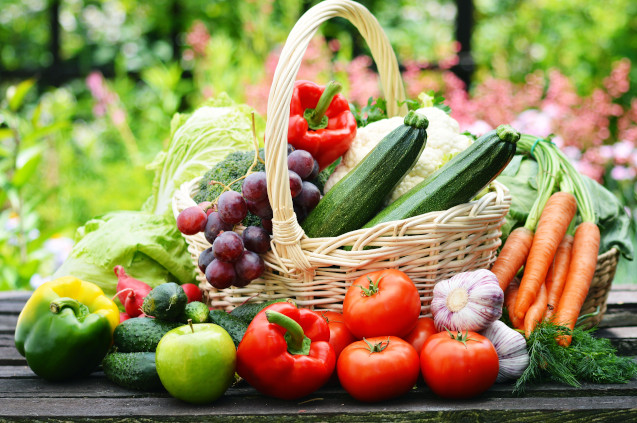 The best way to get a strong immune system is to have a balanced diet. Ensure that you are getting the proper nutrients and vitamins you need to stay healthy. A good trick is to always have colorful (orange, yellow, red, purple, green) vegetables in your meals as they contain immune-boosting micronutrients like Vitamin C, Vitamin E, and Selenium.
2. Eat more protein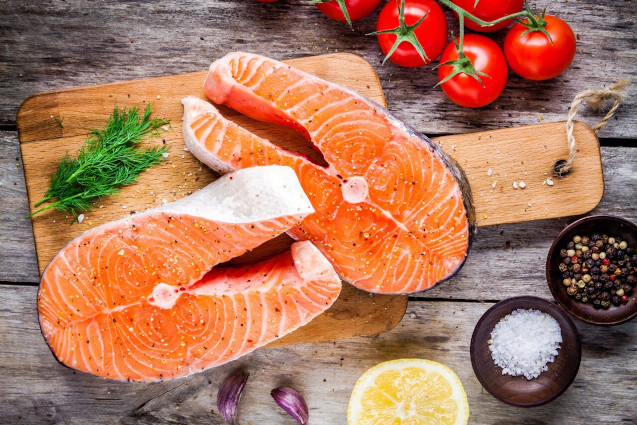 Including high-protein foods to your diet also help boost your immune system. Protein is important in fighting off infections and building antibodies. Go for foods like lean meat, eggs, beans, chicken, canned tuna, and salmon. You may also opt to grill or bake them instead of frying for more healthy meals.
3. Drink Green Tea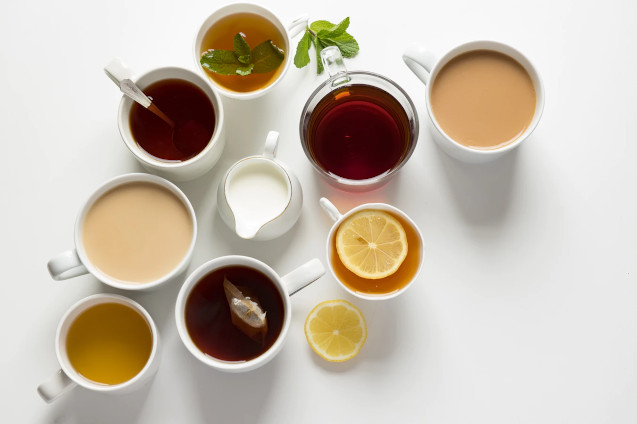 Drinking green tea can also help prevent sickness. It contains powerful antioxidants that fight colds and flu causing bacteria. Plus, drinking tea can provide relief for sore throat. You may also have honey to your tea as they can also kill bacteria.3
4. Wash your hands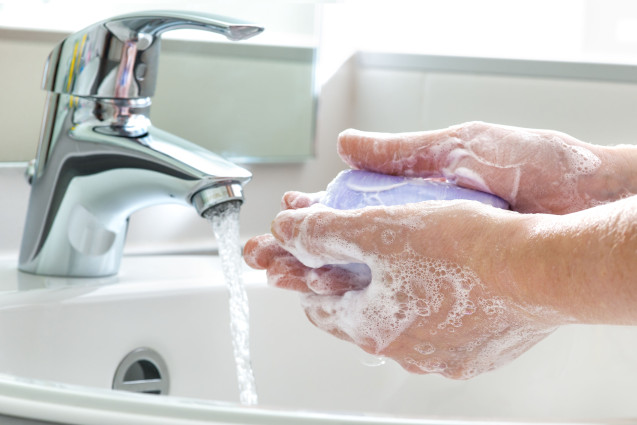 Viruses and bacteria can be spread via aerosol droplets from coughs and sneezes. You can also get it when you become in contact with surfaces touched by infected individuals. Usually, viruses and bacteria enter your body when you touch your mouth, eyes, and nose with infected hands. This is why washing your hands in warm soapy water before eating and after coughing or sneezing is important.
5. Disinfect surfaces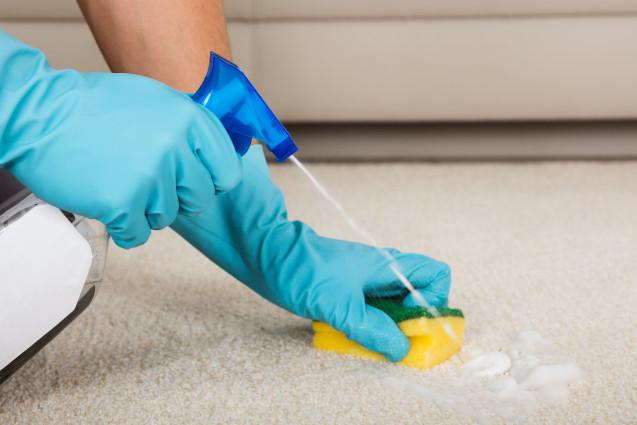 According to a study, when an employee comes to work sick, 50% of commonly touched surfaces in an office environment can be infected with the virus. This includes doorknobs, coffee pots, and phones.4
Because public places are full of germs, it's important to keep your surroundings clean by wiping and disinfecting them regularly. Used tissues must be immediately thrown out after use as they can also spread the virus.
6. Get enough sleep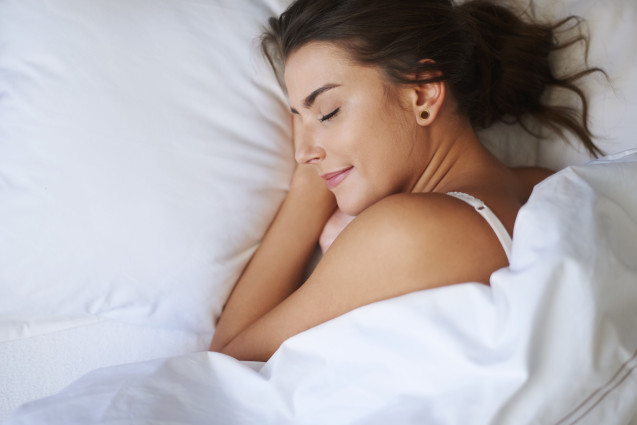 Having sufficient sleep every night also boosts your immune system. A study shows that healthy adults who have a minimum of eight hours of sleep every night for two weeks have greater resistance to the virus. On the other hand, those who slept seven hours less each night are more likely to develop sickness after exposure to the virus.5 One reason may be that good sleep triggers the release of cytokines, a type of protein that helps the body fight infection.
7. Reduce stress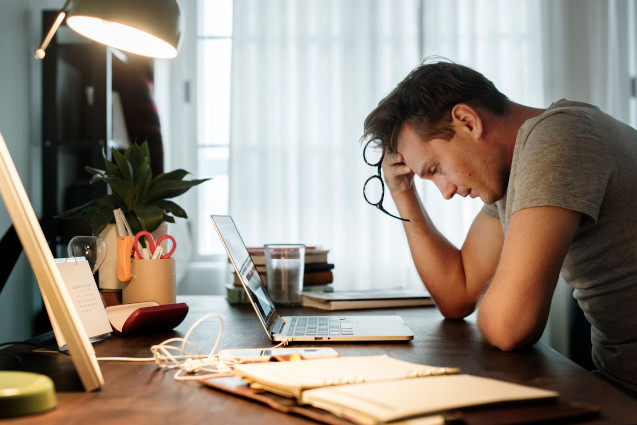 According to a study, chronic stress can impair your body's inflammatory response which can make you more prone to colds.6 Regulating stress also has a positive effect on your overall health.7 You may try practicing meditation or going to yoga classes to help relieve stress.
8. Indulge in a massage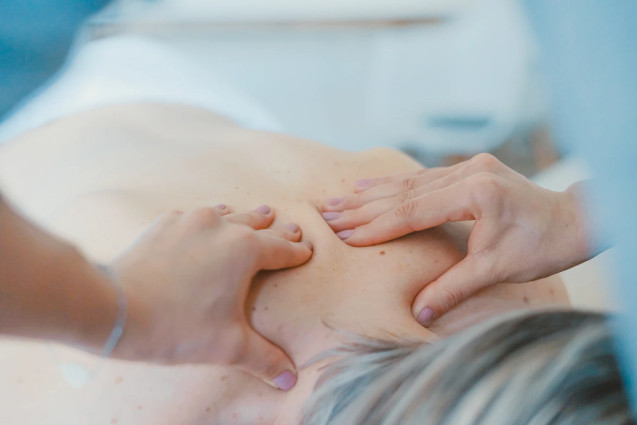 This is probably the most enjoyable way to fight colds and flu. Research shows that getting a massage can help boost your immune system too.8 Moreover, massages are very relaxing which can also relieve stress.
9. Exercise regularly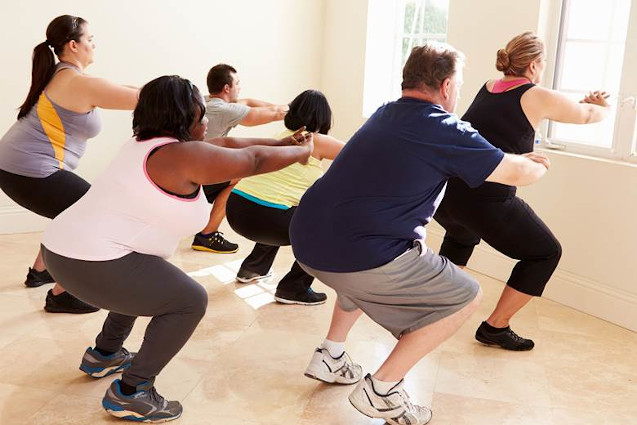 Staying active and exercising regularly also boosts your immune system. They can also reduce the release of stress-related hormones and keep inflammation and chronic disease at bay. Exercising also accelerates the circulation of white blood cells which help the body fight colds.9
10. Go outside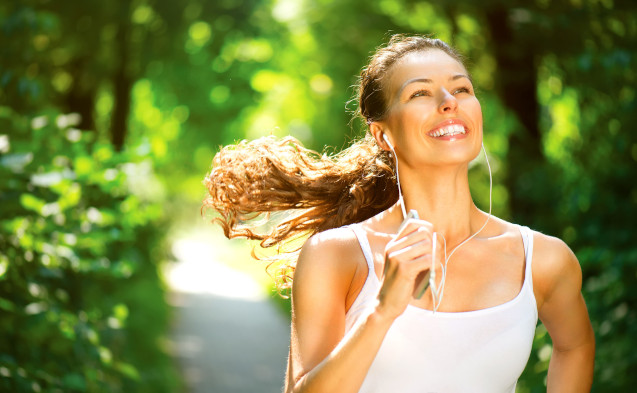 You may not want to go to crowded places during the cold and flu season. However, this doesn't mean you can't go out. You need to get some sunshine and Vitamin D to boost your immune system.10 Also, hanging out with friends and family can help relieve stress and put you in a better mood.