10 Simple Foods to Boost Your Immune System
Your immune system is your first line of defense against bacteria, viruses and other microorganisms that can invade and harm your body. So a healthy immune system is crucial to your overall health. Yet over time, factors like stress, poor diet, medications, pollution and even over-consumption of alcohol can weaken your immune system, but here's the good news. If you're someone who wants to return your immune health to a high-functioning level, you don't need to look farther than the grocery store for an answer.
Here is a list of foods that you can include in your diet to help boost your immune system: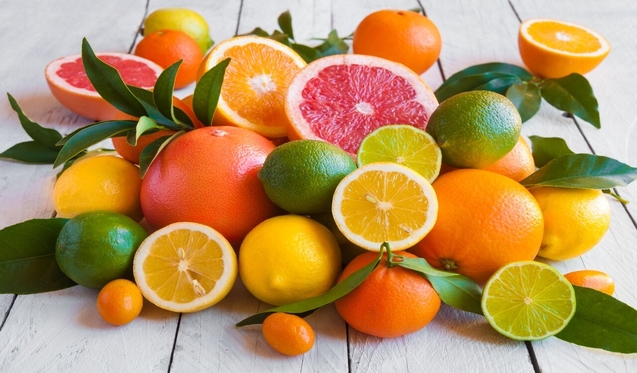 Citrus fruits like grapefruits, oranges, lemons and limes are packed with Vitamin C, which helps raise the production of white blood cells, and increased white blood cells are exactly what the doctored ordered when fighting off an infection in your body. Since your body does not store or make Vitamin C, make sure you're getting enough through diet and/or a supplement.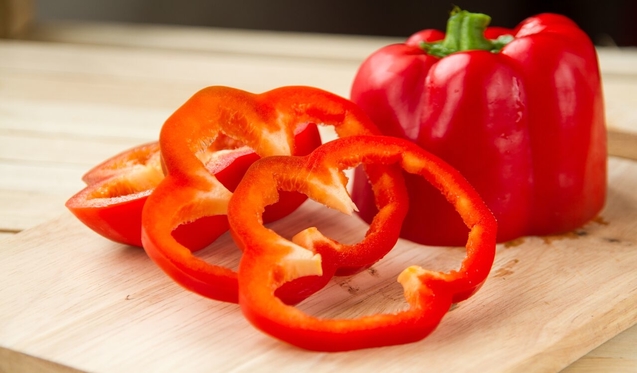 Similar to citrus fruits, red bell peppers are a rich source of Vitamin C. In fact, red bell peppers contain almost twice the amount of Vitamin C than citrus fruits. Plus, red bell peppers are high in beta-carotene, which is great for eye and skin health.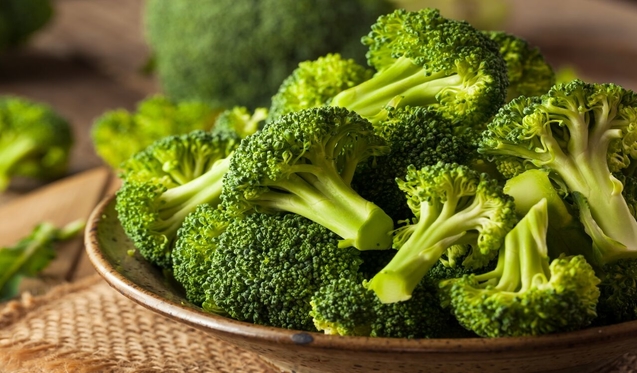 This one is definitely one of my favorites and a staple in my diet because of all the vitamins and minerals that come with this tasty veggie. Broccoli is also full of antioxidants that benefit your body by helping with the functionality of organs and delivering a healthy dose of fibre.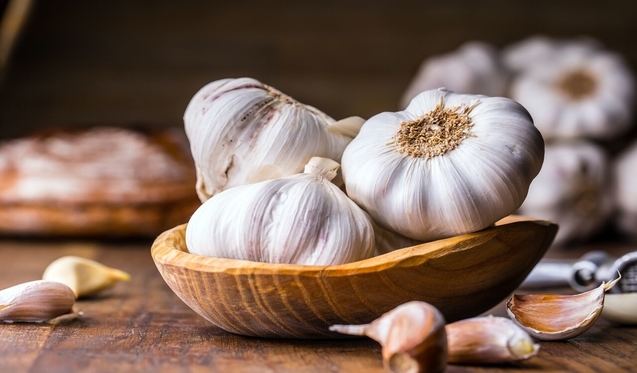 Garlic not only delivers the immune-boosting properties of allicin (an organosulfur compound). Garlic also lends flavor to many types of cuisine.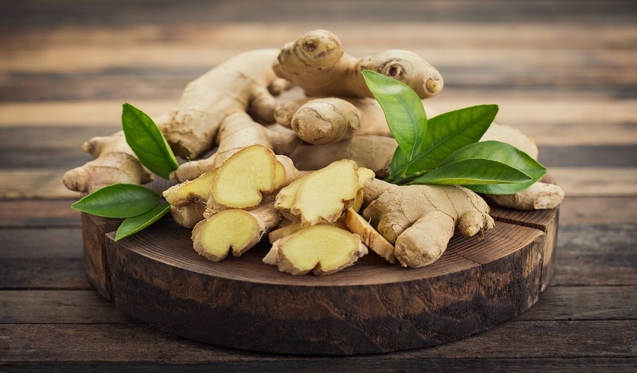 Reaching for ginger to add to a meal or simply making a tea can definitely bring much relief to your body when feeling sick. Ginger is well known for decreasing inflammation, relieving nausea and helping to reduce chronic pain.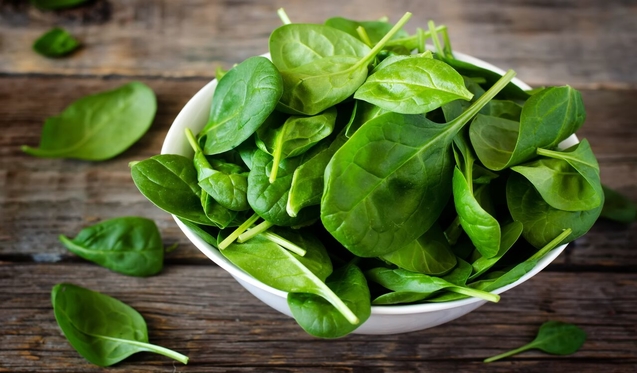 Another favorite of mine, spinach brings many similar immune-boosting properties to the table like broccoli. It's full of Vitamins A and C, and can almost immediately increase the health of your immune system upon consumption. Eating raw spinach once in a while is okay, but spinach does best when cooked or sautéed a little bit so that nutrients can be released.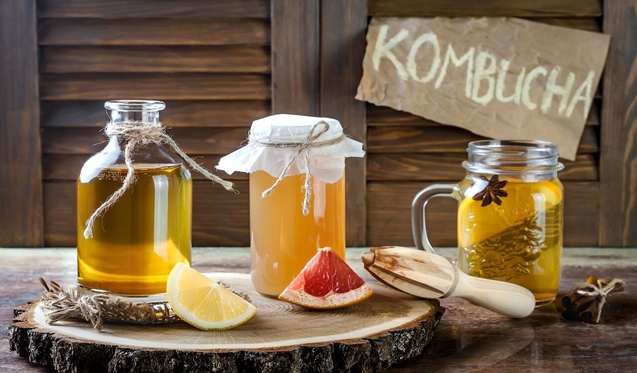 Live cultures (meaning healthy or "good" bacteria) stimulate your immune system to help it better fight off infection. Fermented foods like kimchi and sauerkraut are also great because of the live cultures they contain. However, if you've been diagnosed with candida yeast infection by your doctor or healthcare practitioner, don't consume kombucha until you have the infection under control.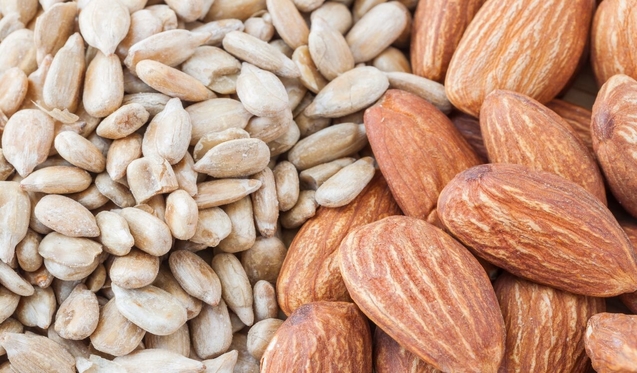 Vitamin C will always play a lead role in antioxidant vitamins, but vitamin E is just as important when it comes to keeping your immune system functioning at a high level. Also, being a fat-soluble vitamin, Vitamin E needs to be consumed with healthy fats so that your body can properly absorb it, and that's where almonds and sunflower seeds come in. They contain high doses of Vitamin E as well as healthy fats—all in one nice, tasty snack.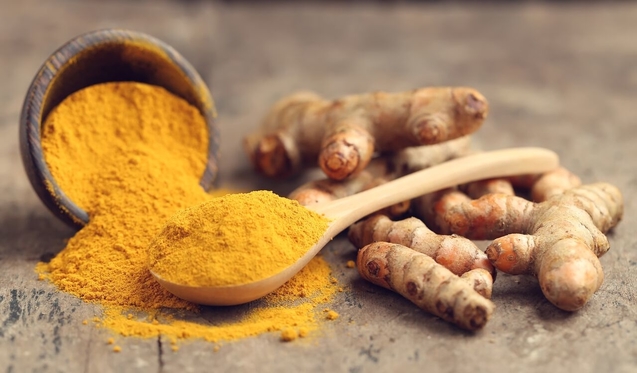 Well known in many cultures, this "power" spice is great for decreasing inflammation drastically in your body. In fact, turmeric has been used on people suffering from osteoarthritis and rheumatoid arthritis with tremendous success. It also helps reduce muscle damage caused by exercise, which can allow your immune system to protect your body easier while repairing the muscles from the hard work you put into your workouts.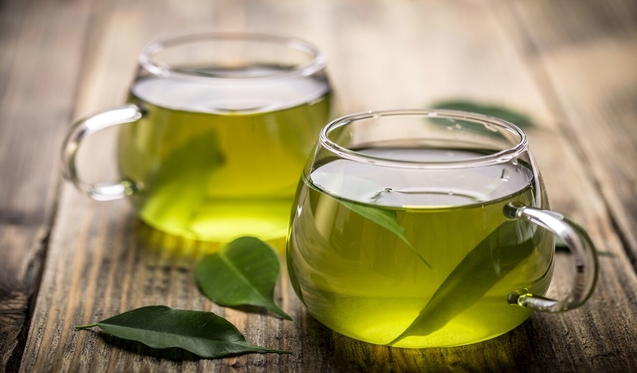 Green tea is packed with flavonoids, a known antioxidant that helps your immune system do its job much better. Yet green tea really makes an impact because it contains epigallocatechin gallate (EGCG). As a very powerful antioxidant, EGCG helps your immune system produce infection-fighting cells at an increased rate. Green tea also contains the amino acid L-Theanine, which aids in the production of germ-fighting compounds within T-Cells.
Aside from being an immune system booster, the powerful antioxidant EGCG boosts your mood and focus making you sharper in your everyday activities, be it at home, outdoors, or in your workplace.
Hope you find these tips helpful and delicious. :)