14 Little-Known Facts About Magnesium Deficiency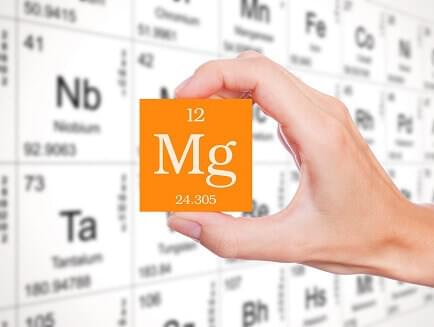 1

/

20

SLIDES
14 Little-Known Facts About Magnesium Deficiency
14 Little-Known Facts About Magnesium Deficiency
Magnesium deficiency has been called the "silent epidemic" of modern times, and it's on the rise. Research by the World Health Organization concluded 75% of Americans are Magnesium-deficient, which can lead to major health problems like heart disease, hypertension, cancer, and diabetes.
The trouble is, insomnia, brain fog, depression, and other early warning signs of Magnesium deficiency are so common to other issues like stress, doctors rarely test for Magnesium deficiency until you're lying in the hospital in critical condition.
To make matters worse, when doctors do test for Magnesium deficiency, they do a blood test—which is the wrong kind of test. Your body stores 99% of its Magnesium in bones, muscle, and soft tissues. So, doctors routinely send patients away as having "normal" Magnesium levels when they're not, and Magnesium deficiency keeps spreading.
The good news: You can easily turn Magnesium deficiency around today to immediately experience better sleep, clearer mental focus and a fresh new mood while protecting yourself against larger, life-shattering health problems.