5 Amazing Health Benefits Of Spending Time With Nature
If you want to be healthier, you always get this advice: eat a balanced diet and exercise regularly. You may be tired of hearing these things but those can improve your overall health. However, there's another way you can prevent high blood pressure, depression, and even cancer—get out of your couch and spend time in nature.
Nowadays, people have less need to go outside, let alone to the woods. You can work, socialize, shop, and relax right at the comforts of your home, thanks to technology. However, there are still good reasons to go out and enjoy the greenery. Studies have shown that spending time in nature, whether a forest or a nearby park, can positively affect your mental and physical health.
Read on to know the science-backed reasons for going out.
Lower blood pressure
According to a study in Australia, people who spend more time in green spaces have lower risks of high blood pressure. It also concludes that people who don't spend an average of 30 minutes or more in green areas are 9 percent more likely to have high blood pressure.1
Another study also states that people who live closer to nature have lower diastolic blood pressure, heart rate, and stress.2 Walking in the forest can also reduce blood pressure by 2%.3
Reduce inflammation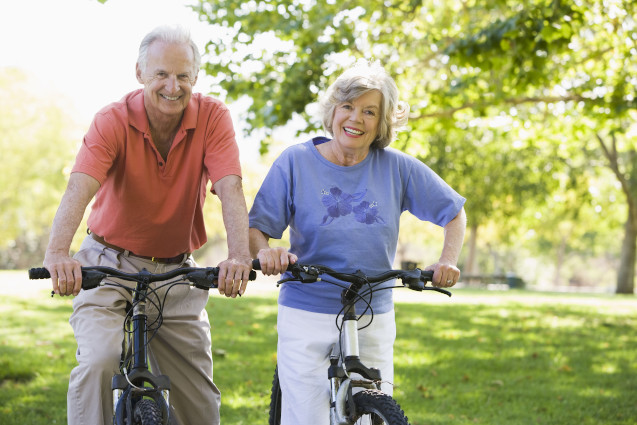 Inflammation, if not controlled, can lead to more serious diseases like autoimmune disorders, cancer, inflammatory bowel disease, and depression. You may prevent this by spending time in green spaces.
According to a study, students who spent time in nature had lower levels of inflammation compared to those who spent time in urban places.4 Elderly patients who spent time in the forest also showed lower signs of inflammation.5
Boost the immune system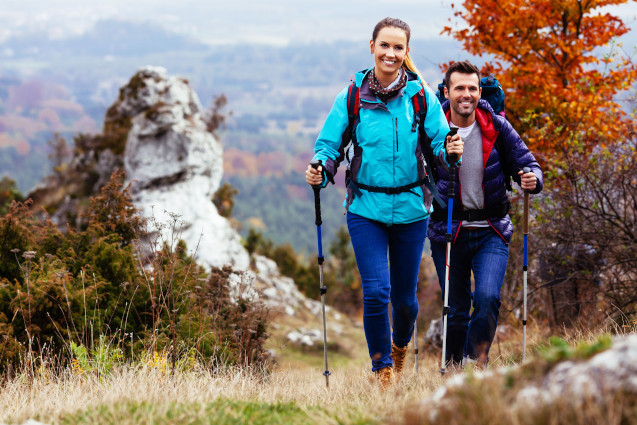 When you go outside during the day, you are more exposed to more sunlight which gives you Vitamin D. This vitamin can boost your immune system and prevent chronic diseases like osteoporosis, cancer, heart disease, and even the flu.6
According to a study, spending time in forests may stimulate the production of anti-cancer proteins.7 It is also beneficial for human immune function.8
Improve focus and short-term memory
Spending time in nature can also boost your short-term memory. In an experiment done with University of Michigan students, they found that those who walked among trees did 20% better on their memory test than they had the first time. On the other hand, the students who went to the city did not improve consistently.9
Another study also shows that walking in nature can also improve the concentration abilities of children with ADHD.10
Prevent depression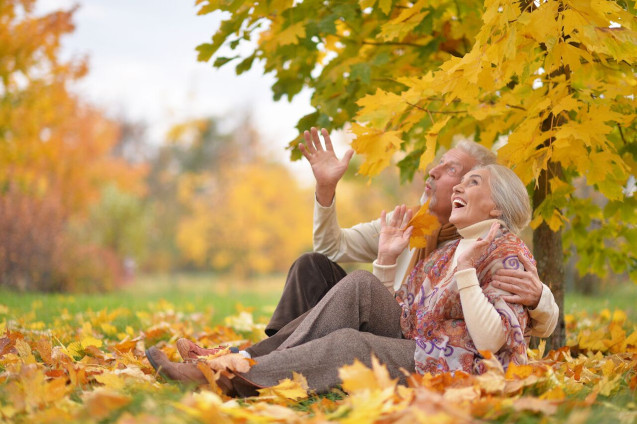 Going to green spaces can also improve your mood and mental health. Spending time in nature can lower your cortisol level, a hormone often used as a marker for stress.11 12 Being in the forest can also decrease levels of anxiety and bad moods.13 Outdoor walks can also be useful as a supplement to existing treatments for major depressive disorder.14