4 Healthy Reasons To Eat More Blueberries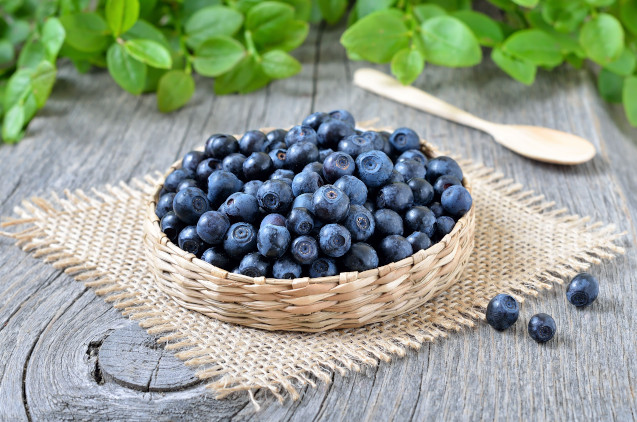 Blueberries are common ingredients in sweet desserts and yummy snacks. They are sweet, colorful, and always available in groceries. However, aside from being tasty, blueberries are also proven to be super healthy for the body. They are considered a superfood because of their high level of antioxidants that benefit the brain, blood pressure, and aging process. Here's how blueberries affect the body:
1. High levels of antioxidants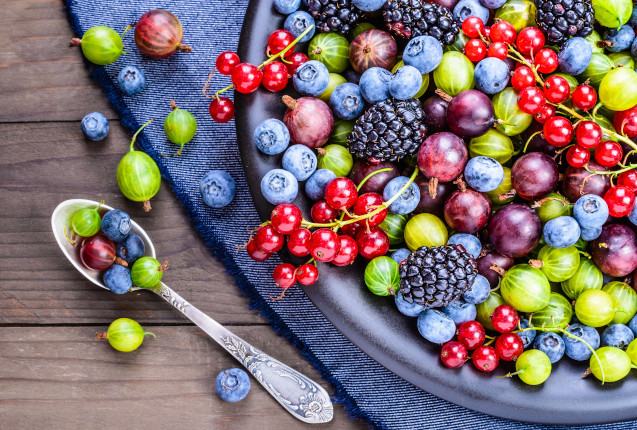 Compared to other fruits, blueberries have the highest quantities of antioxidants. Antioxidants are essential for the body because they neutralize free radicals, and prevent or reduce the damage caused by oxidation. Blueberries mainly contain a type of flavonoids called anthocyanins which are linked to the berries' health benefits.
2. Decrease blood pressure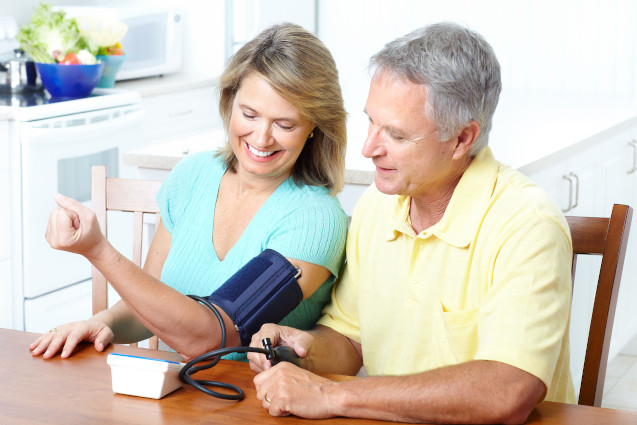 According to research, eating one cup of blueberries may help decrease systolic blood pressure which is the amount of pressure in your arteries during the heart muscle's contraction. It's also proven that these berries help improve blood vessel function1.
Another study has shown that obese people with a high risk of heart disease saw a 4-6% decrease in blood pressure after eating 2 ounces of blueberries a day2.
3. Improved cognitive function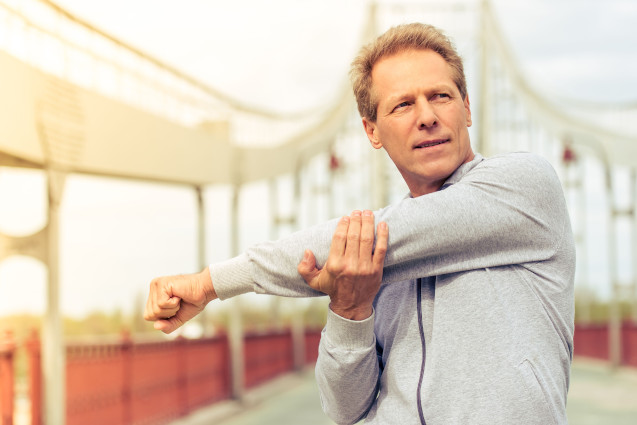 Your heart isn't the only one thanking blueberries! Your brain also gets a lot of benefits from this fruit. A study has shown that the polyphenols in blueberries improve episodic memory in healthy elderly with poor memory performance3. They affect aging neurons which leads to improvements in cell signaling. Another study noted that blueberries and strawberries can help delay mental aging by up to 2.5 years4.
4. Healthier aging process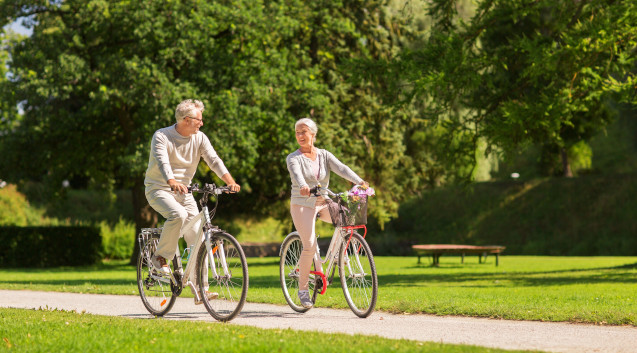 Oxidative DNA damage is part of everyday life and it is part of the reason why people grow old. However, it can also cause the development of serious diseases like cancer5. Fortunately, blueberries can neutralize some of the free radicals that damage your DNA. They also reduce inflammation which helps a person age without developing diseases 6.
Make sure to add blueberries in your meal plans to enjoy all its amazing benefits. However, always remember that maintaining a balanced diet and a healthy lifestyle is still important.