5 Ways to Lower Blood Pressure and Heart Attack Risk by 60%
According to the American Heart Association, one in every three adults in the United States has high blood pressure, which puts them at risk for heart disease and stroke - two of the leading causes of death in the country.
While there are many medications available to treat high blood pressure, they can often be expensive and come with a host of side effects. However, there is a simple, safe, and affordable way to lower blood pressure.
Even a drop of 15 points in your blood pressure can reduce your heart attack risk by 60 percent.
Check out these five tips. And Do it today!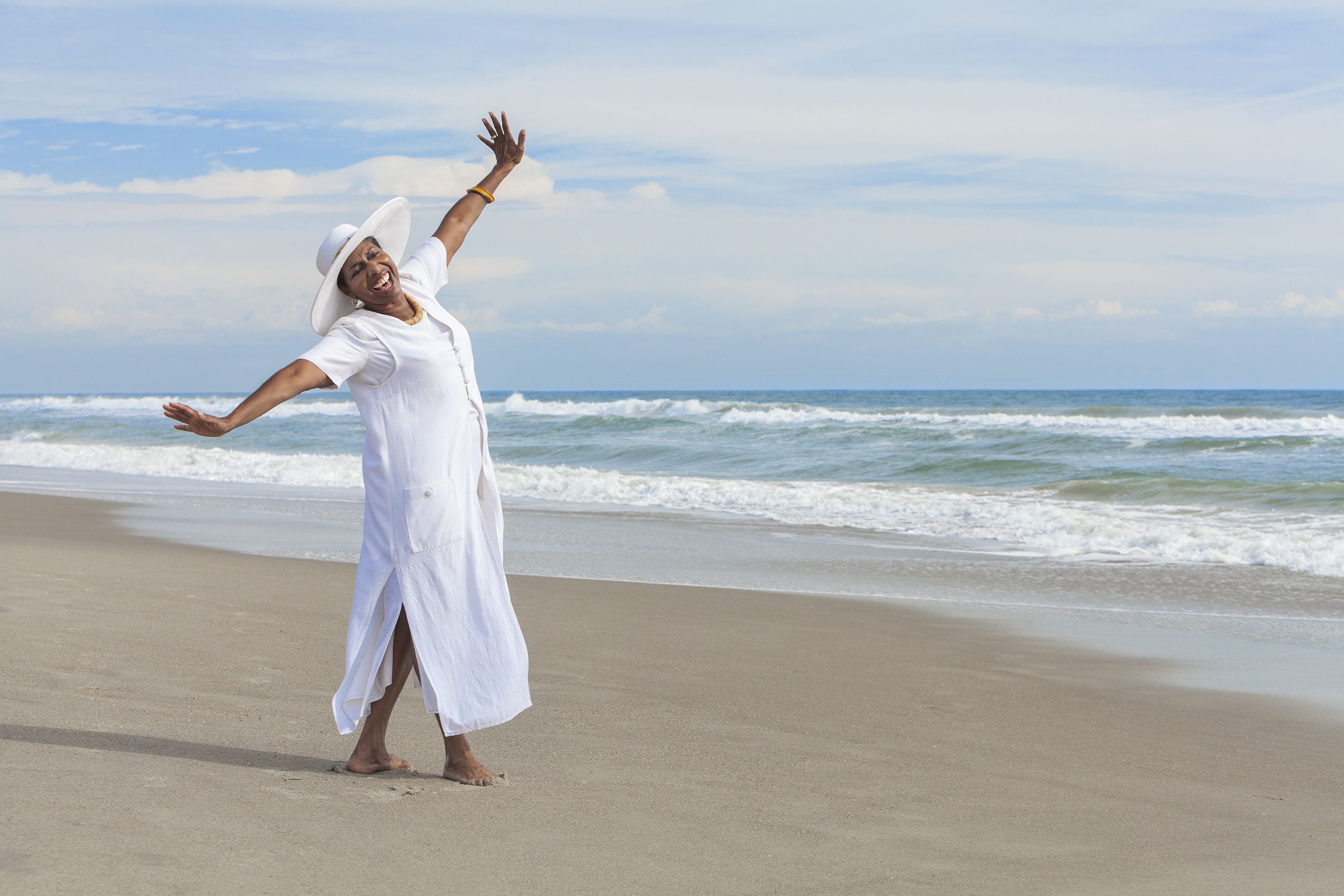 Most people know that avocados are good for you. They're packed with nutrients and healthy fats, and they make a great addition to any meal.
But did you know that avocados can also help to improve your heart healthily?
Accordingrding to experts, a normal-sized avocado has nearly 1000mgs of potassium and it relaxes and opens arteries, so your heart can pump blood more easily to your organs and your skin. The healthy fats in avocados can also help to reduce artery-tightening sodium, which can lead to better heart health overall.
So if you're looking for a way to improve your heart health, look no further than the humble avocado. Add it to your guacamole, add it to your salad, or just eat it on its own - however, you enjoy it, your heart will thank you.
Most of us have grown up being told that we need to bundle up when it's cold outside to avoid getting sick. But did you know that the opposite is actually true?
Studies have shown that setting the thermostat on your A/C to 78°F can help to lower your blood pressure by as much as seven points. When our bodies are exposed to cooler temperatures, our nervous system, muscles, and arteries all constrict. This constriction can lead to an increase in blood pressure.
However, when we are exposed to warmer temperatures, our bodies relax, leading to a decrease in blood pressure.
So next time you're feeling stressed, try turning on the A/C and relaxing in a cool, comfortable room. You just might find that your blood pressure starts to go down.
Ever heard of beetroot contributing to the control of heart attack risk and lower blood pressure. All you need to do is Sip on this earthy juice twice daily and it could lower your blood pressure by 10 points in 24 hours. The key is in the plant compounds (betalains) that are found in beet juice, which help to tame artery-tightening inflammation inside blood vessel walls.
Be aware that regular medications must also be taken sideways.
So if you're looking for a natural way to lower your blood pressure, add some beet juice to your daily routine.
We all know that spending time outdoors can be enjoyable. But did you know that it can also be good for your health?
According to four studies, spending just 30 minutes outside each day could help to trim 12 points off your blood pressure readings.
That's because when skin is exposed to natural light, it releases an artery-relaxing compound called nitric oxide into your bloodstream.
So if you're looking for a way to lower your blood pressure, spending more time outdoors is a great place to start. And who knows, you might just find that you enjoy the outdoors even more than you thought!
The pharmacological properties of magnesium are similar to those of calcium channel blockers; they are used to relax arteries and improve blood flow.
According to Baylor College of Medicine scientists, taking 400 mg of magnesium daily can reduce blood pressure by eight points. Best of all, magnesium is readily available and costs as little as $2 per month. You can reduce your risk of heart disease and lower your blood pressure by taking magnesium.
This may be the answer you're looking for.