7 Easy Tricks To Lower Blood Pressure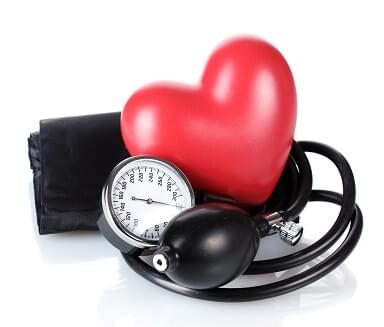 1

/

20

SLIDES
Safely Control Your Blood Pressure Without Dangerous Drugs
Safely Control Your Blood Pressure Without Dangerous Drugs
The American Heart Association calls high blood pressure "the silent killer" for good reason. As a leading cause of death worldwide from stroke and heart disease, high blood pressure (HBP) has few signs or symptoms—and it's a killer on the rise.
According to the American Heart Association, there was a 39% increase in HBP-related deaths in America between 2001 and 2011 despite medical advances in preventing and treating heart disease and stroke. And the death toll is only expected to rise. By 2030, the Centers for Disease Control and Prevention predicts 40% of Americans will have HBP.
The good news: You don't have to become a statistic.
Here are 7 easy tricks you can do today to help lower your blood pressure and keep it under control without dangerous blood-pressure drugs.
IMPORTANT MEDICAL NOTE: If you're currently taking prescription blood-pressure drugs—or even thinking about taking them—make sure you read Tip #7. The information just might save you from serious injury.