8 Ways You Can Lose Weight In The Summer!
When it comes down to losing weight, we all have been told at least once that we need to "Exercise and Eat Less". Simple right? However this becomes useless if you don't make the right food choices and if you do not start a routine that you can commit to.
For that reason we've got you covered with a few simple summer tips that you can slowly add to your daily routine and will help you shed some pounds, while setting the path for a healthier lifestyle.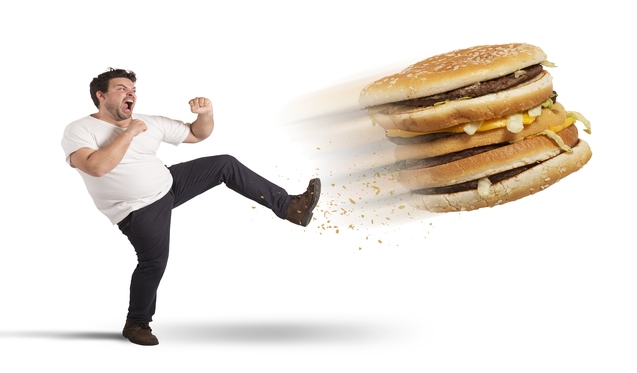 Junk food, as we all know by now, is the biggest culprit for the famous "Love Handles". So the first step into Losing Weight is to say goodbye once and for all to the foods that may get in the way of achieving flat abs. These foods include fast food such as: Hot Dogs, Hamburgers, Pizza, Fries, Chips and anything that can be deep-fried like Chinese Food, Doughnuts and Wings.
However, we all have those crazy days where we need more than 24-hours to complete everything that we have going on, so clearly cooking is not an option. But, you still need to eat, and if take out is the only option that's going to make that possible then do it! Just think of healthier options such as a Salad, a non-deep fried Chicken Breast or a Pita. Easy huh?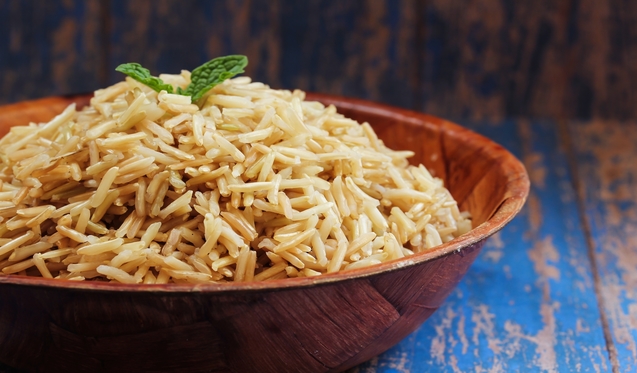 Highly refined carbs such as White Breads, White Rice, Sweets and Table Sugar will spike your Glucose [Blood Sugar] promoting the release of insulin by the pancreas, which facilitates the Accumulation of Fat.
Swap the fast-release refined carbs to unrefined ones such as: Brown Basmati Rice, Oats and stone-ground Whole-Meal Bread [you can opt for a gluten free option if you are gluten intolerant]. However keep in mind that these are still carbs, so try to limit your intake in order to promote a faster Weight Loss.
For the sweet cravings that we all have at some point, ditch all desserts like Cakes, Ice Cream and Candy for a small-sized Dark Chocolate which will not only have way less sugar, but it will also supply you with a dose of Antioxidants and Magnesium [a nutrient that is involved in more than 300 biochemical reactions in your body].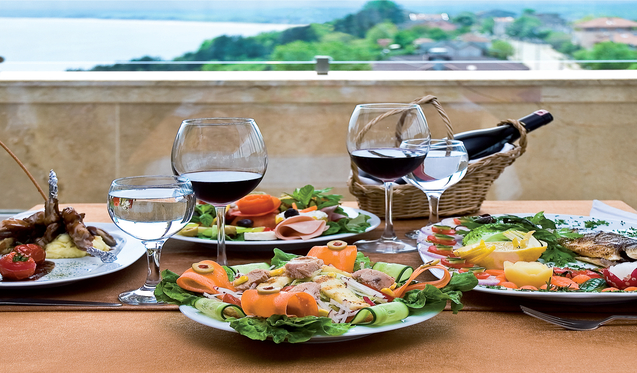 Make your goal to rest from the Italian cuisine too and move towards a diet rich in veggies, whole grains, fruit, healthy fats [like nuts and seeds, avocado, coconut and extra virgin olive oil] and lean protein [such as beans and lentils, eggs, fish, organic chicken, turkey and lean beef cuts].
Veggies, especially greens, should take half of your plate in every meal you have. Think of it as a pie chart, where 50% is taken over by veggies, 25 % by lean protein, 15% by healthy fats and 10% whole grains.
Fruits have natural sugars that may increase your insulin production as well. So fruit is best taken as snack in conjunction with a healthy fat. For example an apple and some almonds are great to keep yourself full and to give your body a boost of healthy nutrients. Limit yourself to 2 – 3 fruits max a day.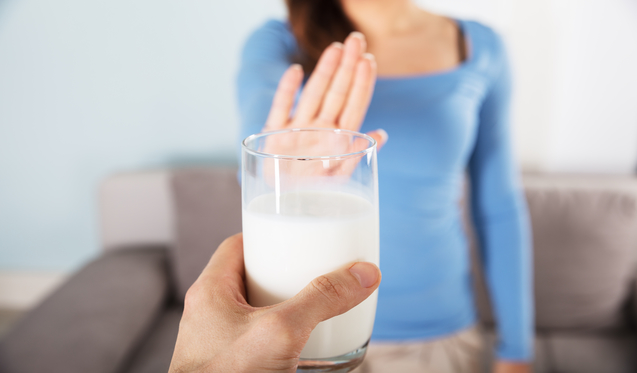 Dairy asides of controversy that has raised lately and whether you are intolerant or not we suggest you give up on it too, or at least lower your weekly consumption. Dairy contains sugars and fats that will get in the way for Weight Loss.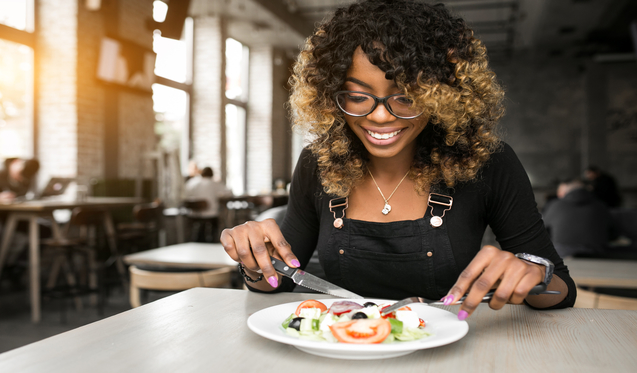 The 80/20 rule is all about eating until you are 80% full, and the reason behind it is that when you eat until you are stuffed [100+ full], your digestive system will require more energy causing you to feel lethargic and ready for a nap. On the contrary, when you leave that 20% empty, you will not only have more energy, but you will feel lighter and better.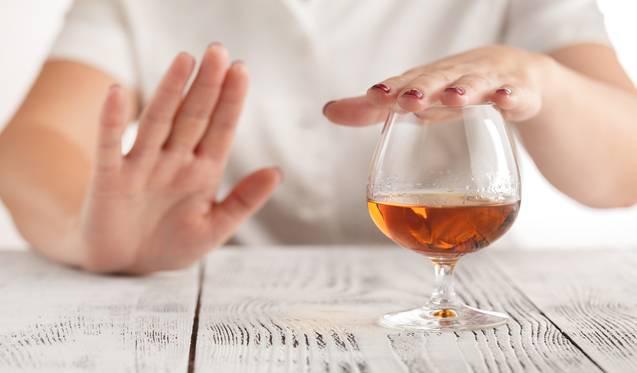 One of the most effective ways to lose weight is by reducing or fully stopping your alcohol consumption. Sadly the alcohol molecule is pretty similar to the sugar one, so by drinking it you will promote Fat Storage and Weight Gain. However if you cannot resist, then try to stay away from spritzers, juice mixers, or pop, and drink water in between drinks.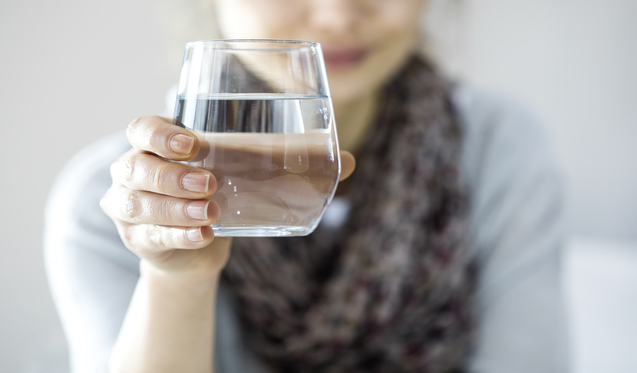 By drinking water [at least 2.5 liters] you are not only going to improve the looks of your skin, but you are also going to have a better and healthier digestion, as well as you will have less cravings and reduced hunger throughout the day. Another benefit of drinking lots of water is that you will promote a more efficient detoxification that will give you more energy and a sensation of flatter abs.
And at last but not least… Exercise! Any type of physical activity that you can include in your daily routine will help you drop those pounds faster. Our recommendation is to aim for at least 30 minutes of cardio, 5 times a week. You can go for a brisk walk, jog, go to a spinning class, etc. The point here is to get your body moving by getting out of your comfort zone. You know you are burning calories when you start sweating!
In order to accelerate the results of your Weight Loss objectives, combined with these 8 Ways you Can Lose Weight in the Summer, Healthy Habits has a range of Premium-Quality and All-Natural dietary supplements to help you achieve the results you are looking for.