How To Exercise When You're Over 40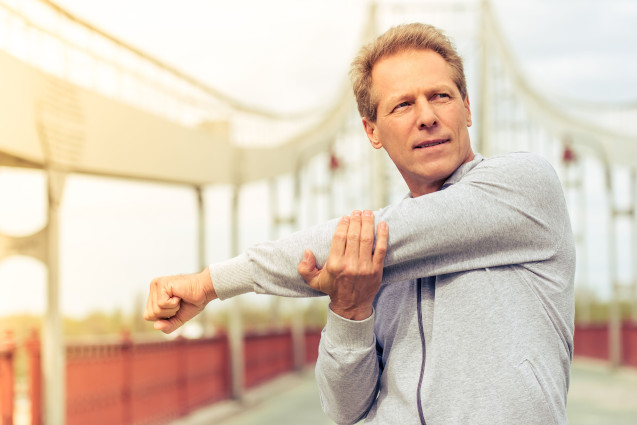 As you get older, you start noticing changes in your body that may discourage you from working out. You notice yourself getting weaker and slower than in your younger years. But instead of letting these things stop you from improving your physical performance, let them be the signs to start exercising!
If you've never consistently exercised all your life, working out may be difficult at first, especially if you're in your 40s or beyond. However, that doesn't mean it's impossible. It's never too late to start working out and reap from all its amazing health benefits. You just need to find the suitable physical activities for you.
How to start
It's important to start slow and light in exercising. This lets you gauge your physical needs and abilities. Having a personal trainer may also help you figure out the best workout activities for you.
As you continue exercising, you may gradually increase the duration and intensity of your regimen. Do it step by step by setting small milestones and goals. Make sure that your workout routine is safe and comfortable but still challenging. Incorporate cardio and strength work to maintain your weight and strength. Aerobic exercise can also help keep you healthy, while resistance training helps in strengthening your bones.
Exercising in your 40s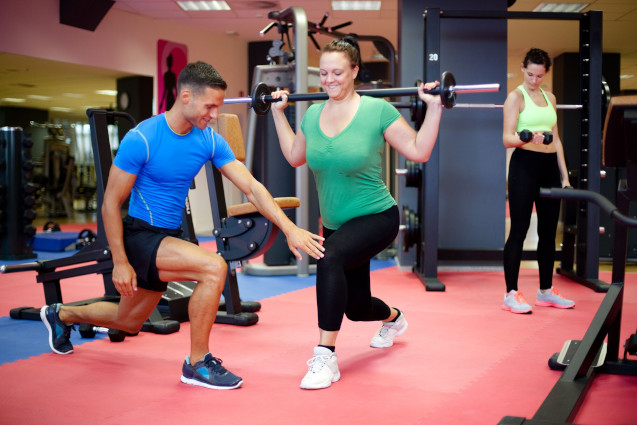 When you're in your 40s, your muscle loss has already begun. It is something that occurs naturally, which is why this is the best time to do resistance training. Without it, your body may lose up to 5% of muscle mass each decade. Aside from this, your also dealing with a slower metabolism, body fat increase, and hormones. If you want to manage weight gain and belly fat, exercising regularly is a must.
Starting to exercise in your 40s also helps you adjust to it more quickly than in your later years. It's recommended for you to do weight training 3 days a week. Avoid injuries by starting slow. You may also do brisk walking, swimming, and other cardio exercises to keep your weight under control. If you wish to lose fat from your midsection, doing pilates is an option.
Working out in your 50s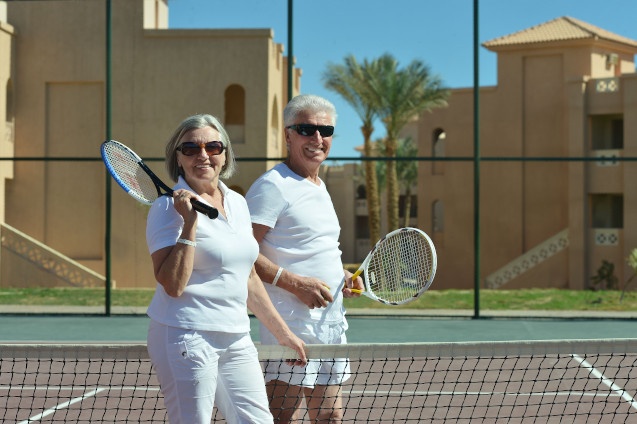 Muscle loss accelerates in your 50s. While this happens, your muscle strength and endurance decrease. Bone density also decreases during these years, which may raise the risk of bone fractures. The ligaments in your body are also less hydrated and elastic that makes you more prone to overuse injuries.
They may sound discouraging, but exercising during this age will actually help manage these changes. You just have to be more careful in building a regimen that best suits you. It's recommended to do diagnostic tests with a personal trainer for proper assessment of your flexibility and core strength.
Before working out, it's important to do proper stretching and warming up. You can do light walking and yoga stretches to prepare your body for more intense exercises. For your cardio workouts, you may try cycling, swimming, brisk walking, rowing, and other sports. It's recommended to do 5 to 6 cardio sessions every week. You may also incorporate yoga and tai chi to your regimen to maintain balance.
Physical activities for 60s and beyond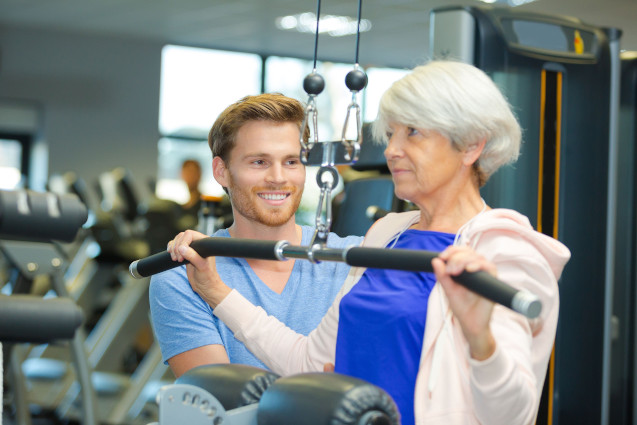 This is a tougher stage to start exercising, but it's not impossible. With patience and consistency, you can still enjoy the benefits of working out.
Arthritis, spinal stenosis, and bad knees may start during this decade. Make sure to have at least 10 minutes of warm-up to prepare your body. Start slow and always start with proper stretching.
You're recommended to do cardio exercises 3 days a week. Make sure they are challenging but not exhausting. Zumba and other dance classes are also good options for working out during this age. Jogging in a pool, stationary biking, and treadmill speed walking are also great cardio workout options.
Other notes to remember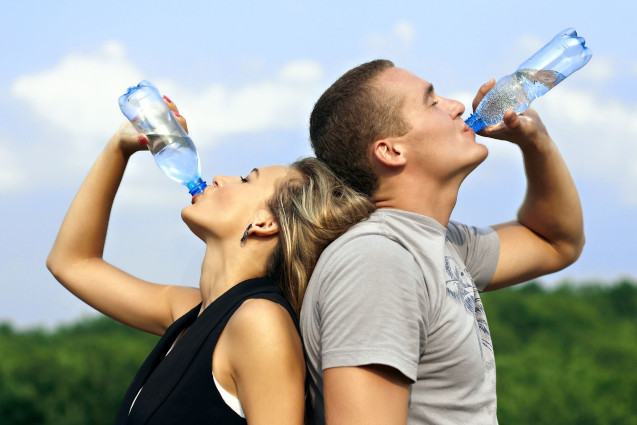 To ensure that your workout routine is effective, you must also reassess your eating habits. Having a healthy and balanced diet can help you reap the benefits of exercising faster. Fuel your body with "good calories" and plan meals that are high in fiber. Remember to stay hydrated by drinking plenty of water every day.
Track your progress
Check if your workout routine is effective for your body. There should be an impact on your fatigue level, ability to walk distances, and ability to lift.
You may also monitor your progress using a smartwatch to track the number of your steps and heart rate. Having a journal may also help you keep track of daily workouts. You won't see the results immediately, so monitoring your progress can help you see how far you've come.