Beautiful Hair Is Easy With These Top 5 Tips
Have you ever met a stranger and made hair contact before eye contact? I know I can't be the only one. Honestly, one of the first things I notice about a person is their hair. I notice hair that is healthy, strong, glossy and beautiful. Having beautiful hair is something to be proud of because others admire that about you. So when your hair doesn't look or feel as healthy as others, it can be discouraging.
Yes, there are many different types of hair, from fine and thin to thick, straight or curly. And you should never compare your hair to others or expect it to be something it's not. Yet no matter what hair type you have, you deserve a full head of healthy hair.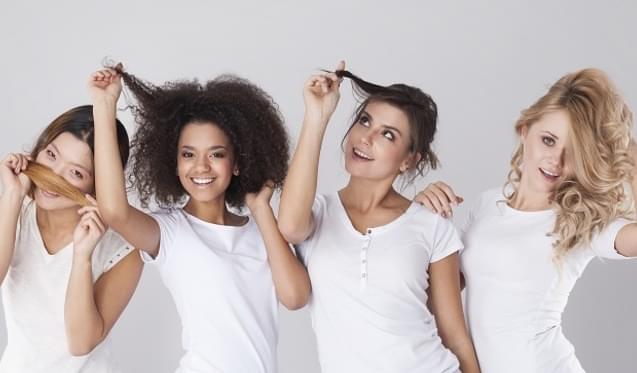 Recently, I started to put more effort into my hair because life is too short to have boring hair. When my hair looks and feels healthy, I feel like I can conquer the world. I have had a lot of people reach out to me for help achieving stronger, shinier, more lustrous hair. And my advice boils down to these 5 tips: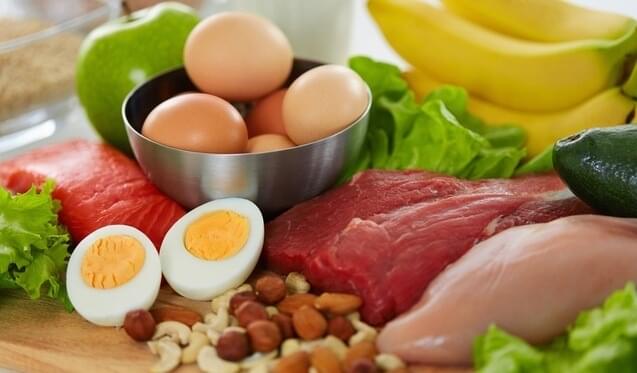 A healthy outside starts on the inside. I like to tell people that our bodies are our gardens, and our hair, skin and nails are its blossoms. Now, I know this may sound like a corny metaphor, but it makes sense. When you give your body the nutritional support it needs every day, your garden will blossom. Your hair and nails will grow faster and stronger, and your body will create healthy new skin cells to make your skin appear more vibrant and blemish-free. So eat a whole-food diet balanced with vegetables, fruits, nuts, lean meats and/or fish. Avoid processed foods and sugars and your garden will surely grow better than ever.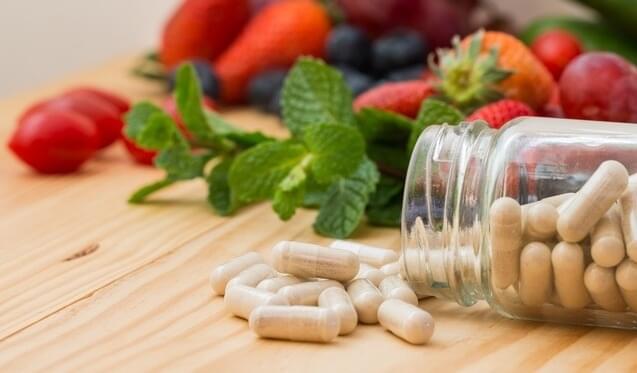 Healthy diet and lifestyle certainly provide your body with adequate nutritional support, but adding in vitamins, minerals and other essential nutrients is like adding fertilizer to a garden. Research shows that hair and skin-cell growth slows over time, even when eating a diet of healthy foods. Vitamins, mineral and other nutritional supplements provide the additional nutrients your hair needs to shine while growing stronger and healthier.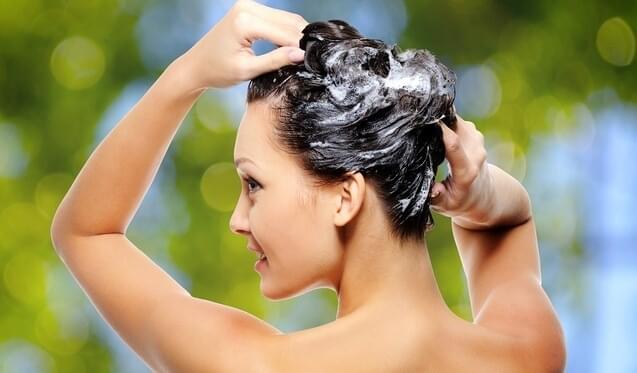 Once you've put the good in, it's time to establish a routine to maintain your healthy locks. Wash your hair with a good shampoo that works well with your hair type. Use a moisturizing conditioner to ensure your hair stays hydrated, and avoid over-brushing your hair. That can lead to hair cell damage and breakage. Try using a fine-tooth comb and only brush tangled hair. Treat your hair the way you want to be treated, with tenderness, love and care.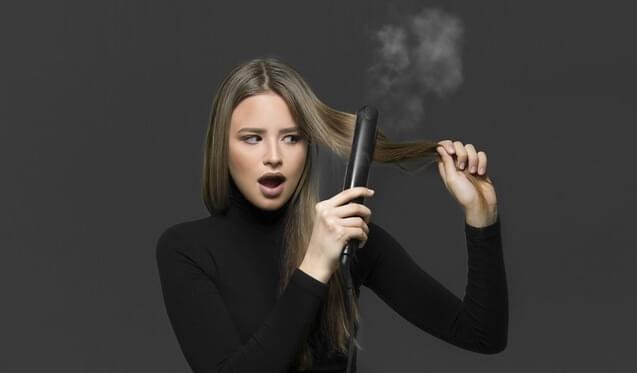 We all want our hair to look its best every day. So it's easy to damage your hair with chemicals from styling products and heat from curlers and straighteners. As any haircare professional knows, you have to give your hair a break. Avoid over-coloring, and don't use flat irons every day. Instead, try rocking a sexy messy bun. Use bobby pins and play with heatless waves and braided hairstyles. Above all, have fun while keeping your hair healthy.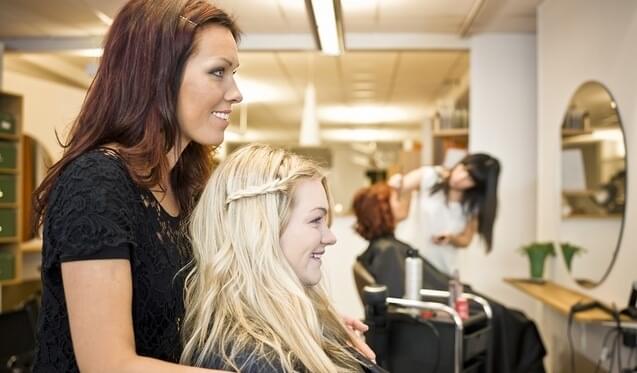 There's nothing better than a salon day. Hairstylists are personal therapists and magicians. Yet they're not miracle workers. They can't repair damaged hair and they can't sprinkle fairy dust onto your scalp to enhance hair growth. So draw on their expertise. They can provide you with the professional support and information you need to care for your hair to the best of your advantage. Never ever underestimate the power of your hairstylist.
When you love your body and give it all the healthy support it deserves, it shows. Having beautiful strong hair will come naturally if you maintain a nutritious diet and healthy lifestyle.