Best Foods for High or Low Blood Pressure Now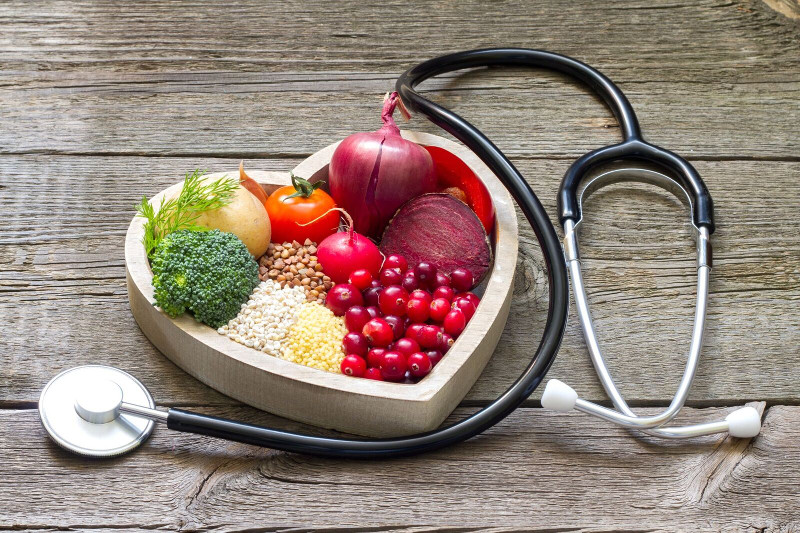 Today, most people are affected with some form of blood pressure issue. Whether high or low, any unusual blood pressure can be quite dangerous.
Hypotension—also known as low blood pressure, is a medical condition in which you might feel some side effects like fatigue, lightheadedness, and fainting.
Hypertension—also known as high blood pressure, is the more serious of the two and can result in various heart diseases and strokes. With Hypertension, the pressure in arteries increases constantly. It is in fact known as a "silent killer" as it rarely has noticeable symptoms.
Both low blood pressure and high blood pressure are chronic medical conditions in which your lifestyle choices are crucial.
Blood pressure is measured in two ways:
The systolic pressure (higher number) is the force at which your heart pumps blood around your body. The diastolic pressure (lower number) is the resistance to the blood flow in the blood vessels. Ideal blood pressure is considered to be between 100-130 mmHg systolic and between 60-80 mmHg diastolic. If your measurements are comparatively higher or lower, your blood pressure is not ideal.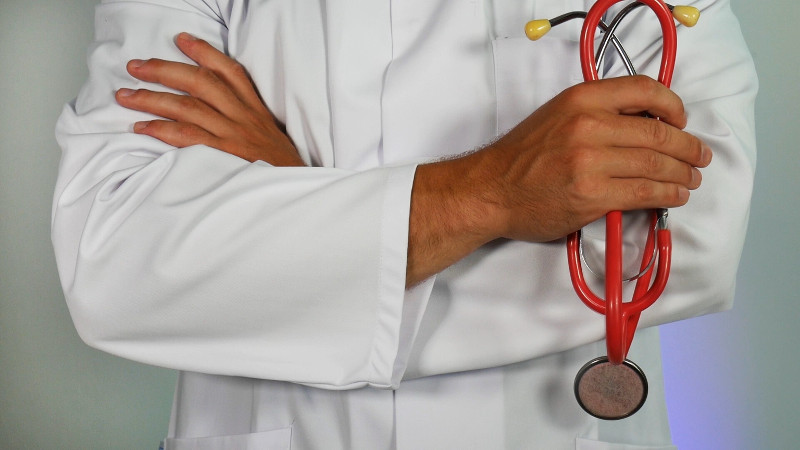 Blood Pressure & Food Choices
Both lifestyle and dietary choices are important in keeping blood pressure numbers on the healthier-side.
Here are a few food selections that one should eat when you have high blood pressure:
Beetroot — The compound that makes beets a healthy veggie for high blood pressure is nitric oxide which helps open the blood vessels and lower down blood pressure. In fact, research shows that beetroot juice actually helps to lower blood pressure in just 24 hours.
Berries — Blueberries, raspberries, or strawberries are excellent in helping you get your blood pressure under control due to the fact that they are high in flavonoids which are known to lower high blood pressure.
Dairy foods — Low-fat dairy products (i.e. skim milk and low-fat yoghurt) are an excellent source of calcium. Studies also show that consuming low-fat dairy as part of a super low-fat diet can lower blood pressure even more.
Garlic — Raw garlic contains allicin, a well-known high blood pressure remedy which helps in reducing blood pressure by Vasodilation. Vasodilation is a systemic process where nitric oxide increases in the body which then helps to widen the arteries promoting improved blood flow and a more ideal blood pressure.
Leafy Greens — Eating greens that are high in potassium can lower your ratio of sodium. The more potassium in your body, the better your kidneys will be at removing sodium from the body (through urine which helps in lowering blood pressure).
Here are a few food selections that help to normalise low blood pressure:
Coffee — Food and beverages rich in caffeine quickly pumps up low blood pressure by stimulating the cardiovascular system as well as increasing the heart rate.
Drink more water — Fluids increase blood volume and help prevent dehydration, both of which are important in treating low blood pressure problem.
Food rich in Vitamin B12 — Right amounts of Vitamin B12 daily helps by preventing anemia which can cause hypotension. Folate-rich foods assist in lowering down blood pressure as well.
Sodium — Salt is important in maintaining your blood pressure. An adequate amount of salt helps to raise blood pressure which can be beneficial for those with low blood pressure.
Tulsi — Holy basil or tulsi is helpful in treating low blood pressure levels. Tulsi leaves are a rich source of nutrients like Vitamin C, Potassium and Magnesium which all help regulate blood flow and help raise low blood pressure.
NOTE: Avoid carbohydrate-rich food — This is because carbohydrates quickly get broken down into simple sugars as soon as it arrives in your stomach. In order to take care of this blood sugar, the body produces more of the hormone insulin. Insulin stores fat in the body and in large amounts, can disturb the cholesterol metabolism in your body and lowers your blood pressure.
Read more about a revolutionary product that works great to support healthy blood pressure!