Best Fruit to Quickly Prevent Diabetes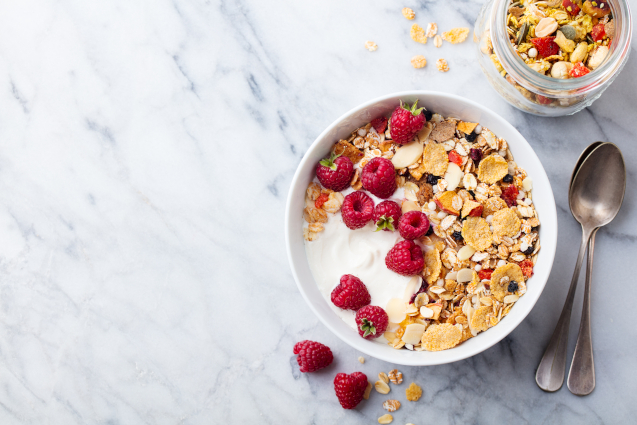 Preventing or reversing Type-2 Diabetes may be easier than you think! — And may only take a sweet little addition to your daily breakfast…
We all know that raspberries are loaded with antioxidants which fight off free radicals and help to protect against certain cancers. But did you know that by simply including raspberries in your daily breakfast, you can actually reduce your chances of developing Diabetes — even if you are already at risk?
Check your HbA1c levels with a Diabetes Test
Check your levels from the comfort of your own home. Get accurate lab results fast from LetsGetChecked. Get 25% off with code HEALTHYHABITS25.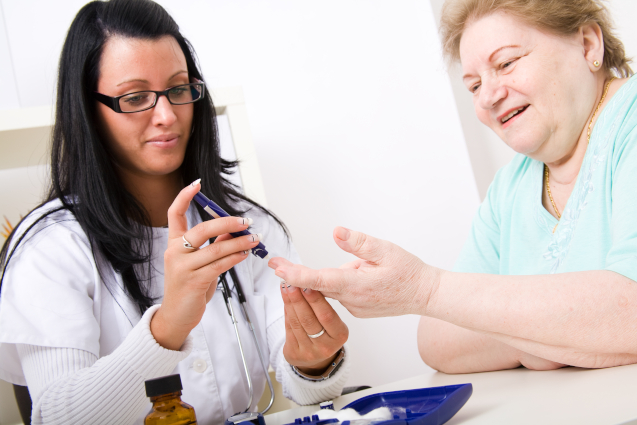 Researchers from the Illinois Institute of Technology tested a group of 32 people
(21 overweight & obese individuals who were pre-diabetic, as well as 11 metabolically healthy individuals).
These two groups of test subjects were rotated and given either a cup (125g) or 2 cups (250g) of red raspberries along with a uniformly high-carbohydrate & moderate-fat breakfast for three consecutive days. Another group was given breakfast without any raspberries.
Research findings showed that both amounts of raspberries significantly reduced insulin & blood glucose levels in test subjects — with the group that had 2 cups of raspberries getting faster results only two hours after breakfast.
A separate research also concluded that raspberries can also help diabetics in lowering their blood sugar levels after they've eaten a meal.
Researchers from Oklahoma State University reported that the blood glucose levels of their diabetic test subjects were also greatly reduced after a month of eating raspberries.