Can Food Help Control Blood Sugar?
There's no secret that our eating habits play a significant role in our health and when someone is living with Diabetes or Insulin Resistance, the most natural, effective and doable treatment is to control the amount of carbohydrates and sugars in their diet.
Eating a clean diet that includes whole foods, not only is going help you manage your Blood Sugar [glucose] levels, but it will also have a major impact in your health. You know, your Blood Sugar intake is responsible for several important hormonal responses in your body like Energy, Hunger levels and even your Mood.
Whole foods such as grains, seeds, nuts and veggies are packed with fiber and other important nutrients that your body needs to function correctly.
But, why is dietary fibre so important in blood sugar control?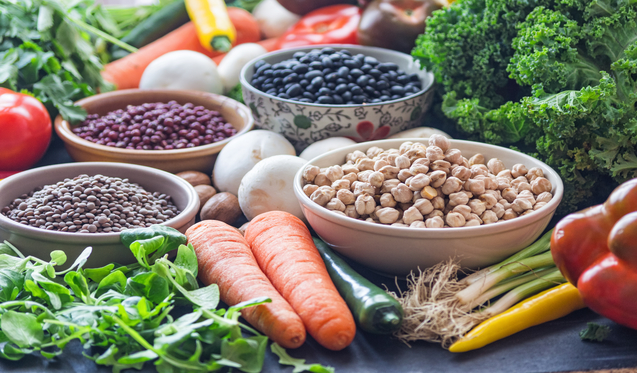 Fibre is a type of carbohydrate that cannot be digested by our body's enzymes, which means that it passes relatively intact through our digestive system until it makes its way back out again.
There are two types of fibre: soluble and insoluble. Soluble fibre means that it can be dissolved in water and as it moves through the digestive tract it gets fermented into gases and physiologically active by-products. This type of fibre delays gastric emptying resulting in an extended feeling of fullness.
Insoluble fibre doesn't dissolve in water. On the contrary, it absorbs it as it moves through the digestive system promoting healthier bowel movements.
Plant based foods such as vegetables, whole grains, nuts, legumes and fruits contain both types of fibre.
In this case soluble and insoluble fibre are a MUST in everyone's diet [not just of those living with Diabetes] since it slows down the release of sugar to the bloodstream, preventing sugar spikes by keeping insulin* levels steady.
* Insulin is the hormone that allows glucose to enter the body's cells. It is secreted by the beta cells in the pancreas.*
So how can you manage your blood sugar just with food?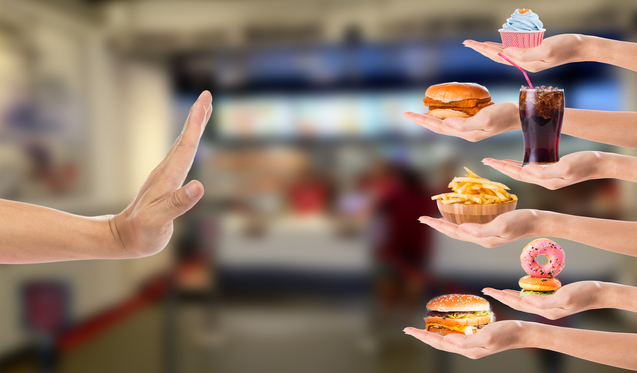 The best way to control your Blood Sugar is by avoiding foods low in fibre such as junk food and processed foods because they usually contain tons of added sugar and salt, not to mention preservatives.
Refined grains, such as white rice; refined sugars, canned juices, pop, sweets, desserts and syrups are something you should completely avoid too since the only thing these foods are going to do is to spike your Blood Sugar in no time; asides of not nourishing your body.
Instead, you be prioritizing whole foods! By doing so, you will not only be controlling your Blood Sugar levels, but you will also be nourishing your body with lots of vitamins, minerals, fibre, healthy fats and even some protein!
And we know this may sound boring, however you should give it a try! Nowadays there are a lot of delicious plant-based recipes that include whole foods and superfoods packed with nutrients!
Check your HbA1c levels with a Diabetes Test
Check your levels from the comfort of your own home. Get accurate lab results fast from LetsGetChecked. Get 25% off with code HEALTHYHABITS25.
These Foods Can Help Control Your Blood Sugar: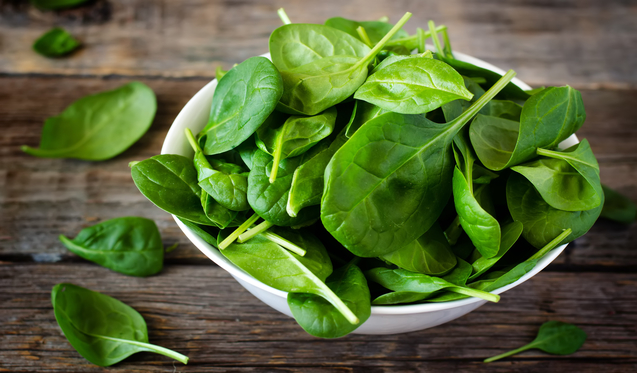 There is no secret that dark leafy greens are a powerhouse of antioxidants, fibre and nutrients. But not only that, they are also packed with Magnesium which is considered a super-nutrient since it is responsible for 300+ biochemical reactions in the body. Good examples of Magnesium packed greens are: spinach, kale, Swiss chard and collards. Other greens like arugula, turnip and dandelion greens are amazing for Blood Sugar control too. Aim for at least 5 servings of these greens per day.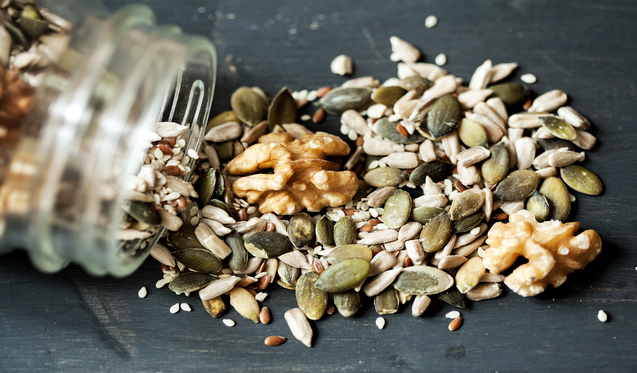 Seeds are a great source of fibre, vitamins, minerals, iron, protein, healthy fats and Magnesium. By including a couple of tablespoons throughout the day you will be supporting your Blood Sugar in every single level. Some of the most nutritious seeds include: chia, hemp and flax seeds. Other good options are sunflower, pumpkin and sesame seeds!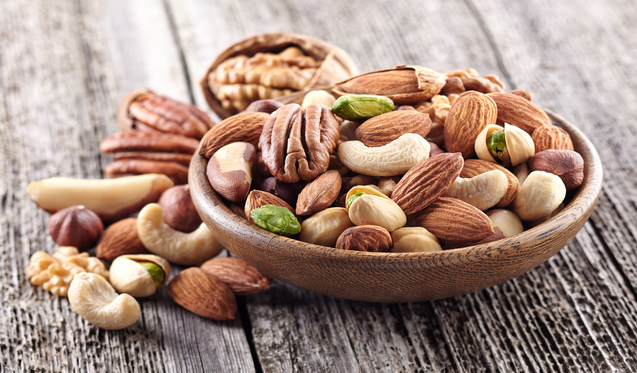 Nuts are a rich source of fibre, chromium [which aids in Blood Sugar control], Magnesium, healthy fats and protein. Their nutrient content makes them an amazing option to keep your sugar levels constant. Good examples are almonds [which have the highest Magnesium content], cashews and walnuts. Aim for a handful of nuts daily!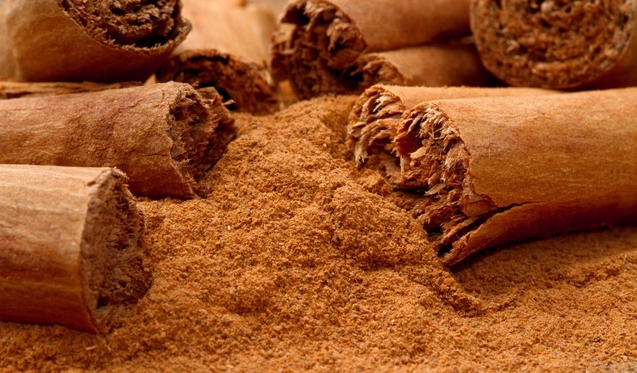 Ceylon Cinnamon is very rich in chromium, which as mentioned above, it helps Regulate Blood Sugar. It also helps to lower Blood Lipid Levels, Improve Insulin response and reduce blood Pressure. So, whenever you have a chance, go and sprinkle some of this awesome spice to your food! To learn more about this amazing nutrient and its powerful health benefits, Click Here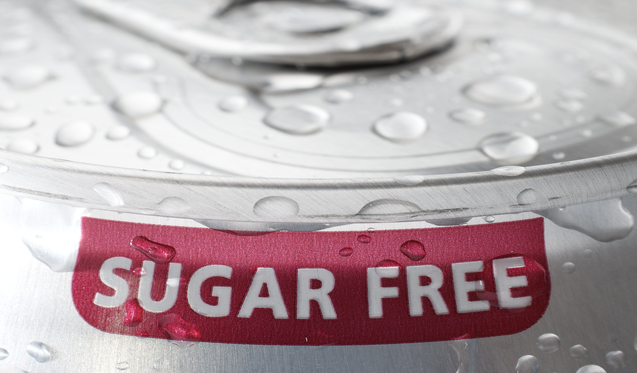 If you decide to give a try to clean eating, beware of some products in the store because when it comes down to marketing, companies can be very sneaky and some of their products may say sugar free or no sugar added, and this may not be completely true.
The easiest way to detect if certain foods include added sugars is by reading the ingredient list. If you spot any word that ends in "ose" or that includes the word malt, sugar, sweetener, syrup, nectar, juice, and/or cane, put it back on the shelf because that's sugar!
Read More about the causes, effects, and solutions for high blood sugar.