Detox Your Home and Body With These Common Indoor Plants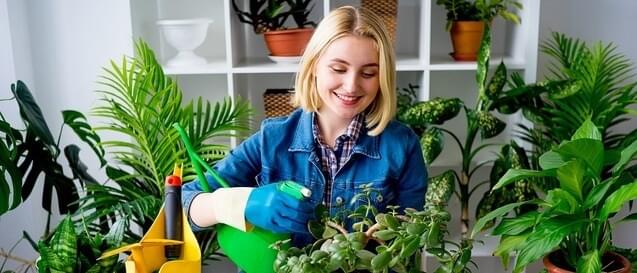 Even the cleanest homes in the world can cause fatigue, irritation, drowsiness and other symptoms of a toxic body. From cleaning and paint products to air deodorizers and scented candles, the chemicals from things people use to clean and beautify their homes are ironically the same products that fill those homes with air toxins. Add in carpeting chemicals, pet dander, dust, mold, and outdoor air pollution (all of which act to toxify your body) and you begin to understand why the Environmental Protection Agency (EPA) recently found that indoor air can be up to FIVE TIMES more polluted than outside air.
Fortunately, one of the easiest and most effective ways to clean the air in your home is also one of the easiest ways to beautify it!
Household plants are proven toxin fighters. According to a two-year study by NASA and the Associated Landscape Contractors of America, indoor plants act as air filters that absorb and destroy toxins, including some of the most common indoor air pollutants: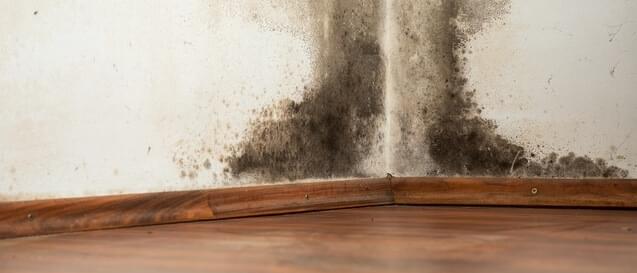 As a general term for unwanted fungi, airborne mold is commonly found in damp areas like basements, moldy carpets and places affected by water leaks. Often smelly and musty, airborne mold has been associated with allergies and infections.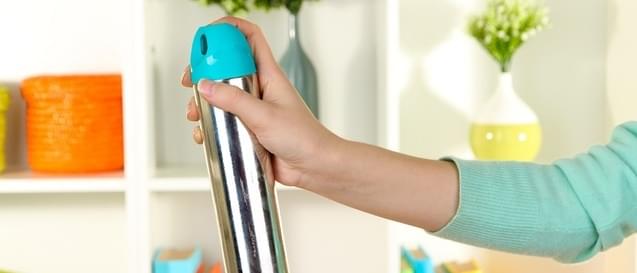 Used in the making of building materials and household products, formaldehyde is a colorless, strong-smelling gas commonly found in:
Room deodorizers
Foam insulation
Pressed wood products (plywood, particle board, fiberboard)
Plastic grocery bags
Wax paper
Paper towels
Natural gas
Synthetic carpets
Though formaldehyde is a part of our carbon dioxide metabolism and our cells can break it down so that less than a third is absorbed in the blood, too much exposure to formaldehyde can cause serious health issues, from skin rashes and headaches to respiratory problems.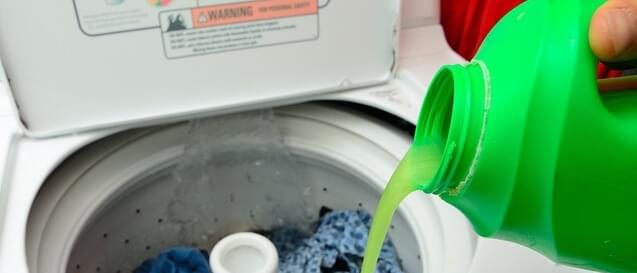 Found in laundry detergents, rubber and gasoline, benzene is a colorless chemical also found in tobacco smoke, dyes, synthetic fibers and paints. As one of the more common chemicals found in homes, benzene alters the way cells function (particularly those in bone marrow), and long-term exposure can lead to anemia or more serious health issues.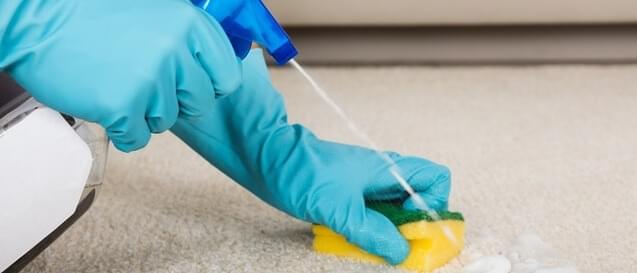 Commonly found in adhesives, rug cleaners, paint removers and spot removers, TCE is an industrial solvent associated with liver and kidney toxicity, several forms of cancer, endocrine system disruption and other major health problems.
Classified as a poison, carbon monoxide is a colorless, odorless gas found in the fumes of furnaces, boilers, gas stoves and ovens, fireplaces, wood stoves, gasoline and tobacco smoke. And it literally strangles you. By quickly binding to your hemoglobin (the molecules that carry oxygen throughout your body), carbon monoxide cuts off the amount of oxygen your body needs to survive, and the results can be fatal.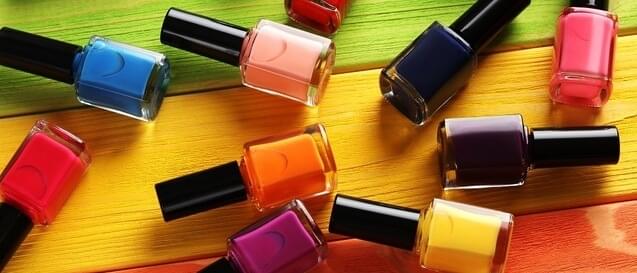 As a solvent, Xylene is widely used in the printing industry and found in a wide range of everyday products:
Synthetic fibers
Cleaning products
Plastics
Leather products
Rubbers
Cigarette smoke
Varnishes
Fingernail polishes
Common short-term symptoms of xylene exposure include headaches, itchy eyes, fatigue, brain fog, skin problems, shortness of breath and allergic reactions. Long-term exposure to xylene can cause cancer and other major health problems.
By placing plants around the living areas in your home, you will help purify the air you and your family breathe. And you don't need some exotic and expensive plant to do the trick. Here are 8 plants that are easy to find and will help detox your home without cleaning out your wallet: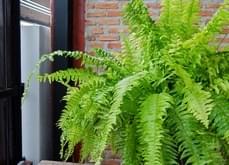 Tolerant to drought, the Boston fern works well to expel mold and indoor toxins.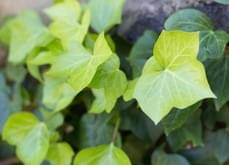 Great at ridding airborne mold and formaldehyde, English ivy may help significantly reduce allergens, and caring for them is a snap.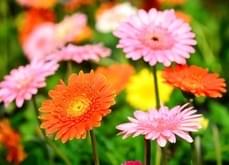 Though tricky to grow indoors, gerbera daisies filter benzene, formaldehyde and TCE, and their long-lasting blooms are showy and impressive.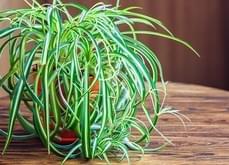 Also known as St. Bernard's lily and ribbon plant, spider plant helps clean the air of benzene, formaldehyde, carbon monoxide and xylene. It's simple to grow from cuttings and does well as a hanging plant.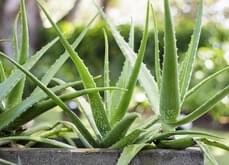 Used medicinally to soothe burns and promote hair growth, aloe vera filters chemicals like benzene and formaldehyde. If your home reaches a high accumulation of toxins, this plant will develop brown spots on its leaves as a warning sign.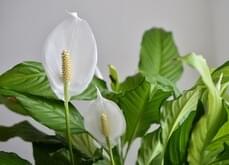 As a natural air purifier, peace lilies are simple to grow and filter benzene, formaldehyde, TCE and xylene.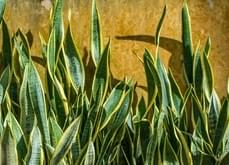 Also known as mother-in-law's tongue, snake plant is a hardy and adaptable indoor plant that filters benzene, formaldehyde, toluene, trichloroethylene and xylene.
Often sold in stores as just ficus (short for ficus benjamina), weeping fig filters benzene, formaldehyde, TCE, toluene and xylene.
As impressive as plants are at removing toxins from your home, there are some safety considerations. Some plants may be harmful to children or pets if ingested. So when in doubt, make sure to keep plants beyond reach. Also, plants cannot remove all toxins in your home. They can't fight against the chemicals, growth hormones and other toxins polluting your body through modern foods, and they can't reverse belly bloat, fatigue, illness and other symptoms of toxins already inside your body. To get the boosted energy, flatter belly and improved health you want, the plants have to come inside too.
What I mean is, your body is the most important home you'll ever occupy. With the right combination of natural herbs and gentle plant extracts, you'll have the right cleansing solution you need to restore your health, boost your energy and revitalize your full natural defense system against toxins.
Read More about the causes, effects and solutions for a toxic body.
Wishing you good health through wise nutrition (and awesome house plants).