Food Safety: Do NOT Put These 10 Foods in Your Freezer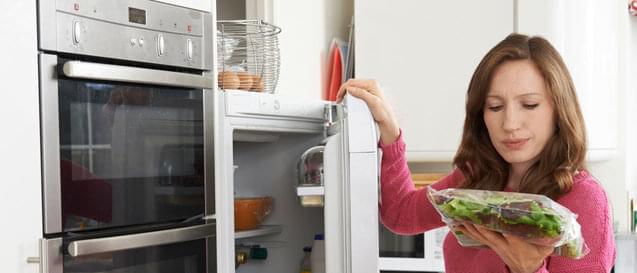 Storing food in the freezer is an easy way to make food last, and saves on trips to the grocery store. But not all foods can handle being frozen. In fact, some can even become harmful to your health! To avoid this, here are 10 foods that don't take kindly to the cold: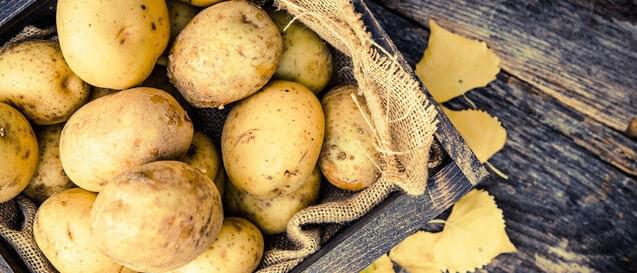 Raw potatoes can turn black when placed in the freezer, mainly due to their water content. They're still safe to eat but the color will be pretty unattractive. To avoid this, store potatoes in a brown paper bag in a cool dark place. Once cooked, potatoes (from chunks to purée) can be safely put in the freezer without any damage to their appearance.

You can safely store raw eggs in the freezer for about a year, but the whites and yolks will expand, causing the shells to crack. Separating the yolks and whites first allows you to freeze both parts of the egg, and here's a tip: If you're freezing the yolks, add a bit of salt before freezing to prevent the yolks from turning gummy afterward.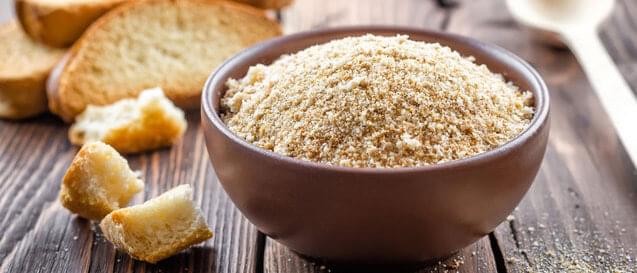 If you have breadcrumbs left over from preparing a meal, storing them in the freezer might seem like a good idea. But the truth is, storing breadcrumbs in the freezer will turn them soft and unpleasant to the taste. Your best bet is to always use fresh ones, and if you happen to freeze a dish that has breadcrumbs on top, you can thaw it out later, remove the breadcrumbs and add fresh ones.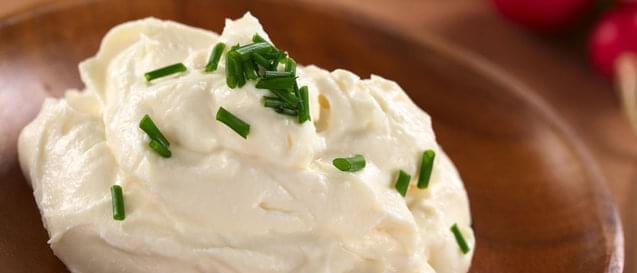 Milk, whipped cream and hard cheese may do well in the freezer but not all dairy items are up for the cold adventure. Storing soft cheeses and creamy sauces (e.g. mayonnaise or sour cream) in the freezer can cause the cheese to quickly waste and sauces to become watery and unusable.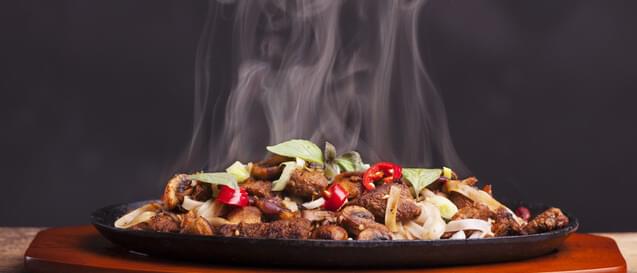 It would seem pretty easy to just take warm leftovers after a meal, pack them up and store them right in the freezer, but you should always let food cool to room temperature BEFORE sticking it in the freezer. Putting hot or warm food straight into the freezer could cause other frozen foods to thaw and spoil.
High water-content veggies like cucumbers, radishes and celery are crunchy and crisp when fresh, but lose their texture and flavor when thawed from the freezer.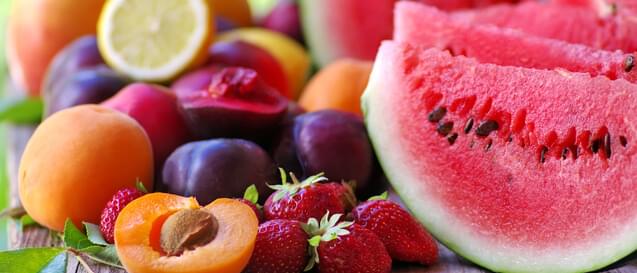 High water-content fruits like strawberries, watermelon and grapefruit can have remarkable flavor and texture when fresh, but become mushy when thawed from frozen. Save the freezer for well-ripened bananas when you want to make a really great banana bread or banana ice cream!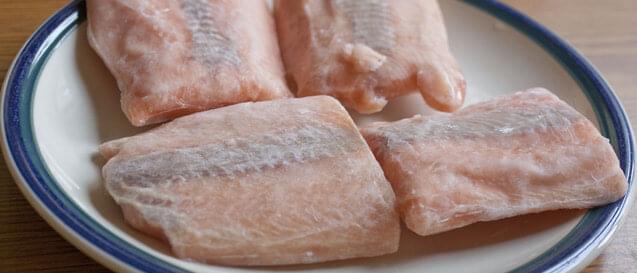 Putting food back in the freezer after it's been thawed to room temperature can be VERY bad for your health. Bacteria can begin growing on food after thawing. Normally, the cooking process eliminates this bacteria. However, if you don't use thawed food and choose to re-freeze it, the bacteria can survive to reach harmful levels. To prevent this, cook thawed food soon after removing it from the freezer. Once food is cooked, it should be safe to re-freeze.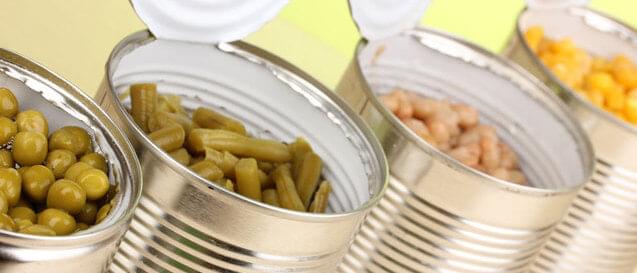 Any tinned food placed in the freezer will cause the liquid inside to freeze, expanding the tin to the point of rupture and creating a big mess. To avoid this, remove tinned food from its can and place it in a freezer bag or a freezer-safe container.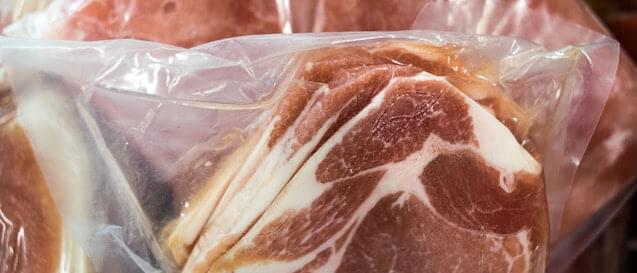 Freezer burn doesn't just ruin the taste of food. It makes some food unfit for eating, and the problem comes down to improper sealing. If food goes into a freezer bag with too much air, for example, the water molecules inside the food are free to escape and the food dries out. This "freezer burn" can change the taste and color of food, and render it unsuitable for consumption. To avoid this, make sure freezer bags and containers are properly sealed and food is wrapped as tightly as possible.
Wishing you good health through wise nutrition,