FDA Recalls Losartan: Important Facts You Need to Know Now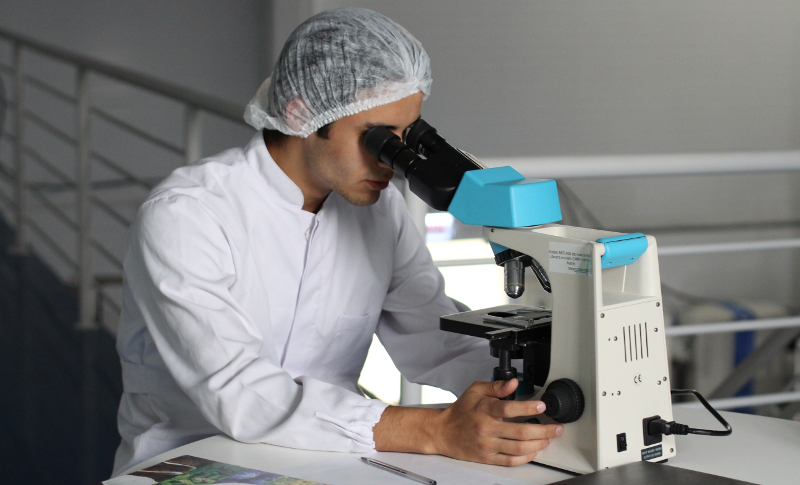 Losartan has been issued additional recalls by the United States Food and Drug Administration (FDA).
Yet another high blood pressure medication – Losartan (Patented in 1986, and sold under the trade name Cozaar, among others) has been recalled due to contamination with a Cancer-Causing impurity.
It started in February of this year, when the United States House Committee on Energy and Commerce had written to now-former commissioner of the FDA, Dr. Scott Gottlieb (who served as the 23rd commissioner of the FDA from 2017 until April 2019) regarding inspections of offshore drug packaging facilities after several types of cardiovascular drugs had been recalled, including types of Valsartan, Irbesartan and Amlodipine.
In fact, beginning in 2018, recalls of a gamut of other blood pressure medication have piled up due to trace amounts of the cancer-causing chemical toxin N-Nitroso N-Methyl 4-amino butyric acid (NMBA), which was also found in the recalled lots of Losartan.
Note: NMBA is the third type of potential human carcinogen found in the blood pressure medications that were recalled.
Officially issued on March 16, 2019, the two additional recall notices were voluntary and separate; and were issued in partnership with Legacy Pharmaceuticals Packaging, LLC, a company based in Earth City, Missouri.
And it's not just affected Losartan consumers that consider this bad news. These recalls are terrible for many businesses—prompting the FDA to caution consumers that if they are currently taking medications for high blood pressure (including Losartan), it is crucial to speak to their physician first before discontinuing use and or trying safer alternative therapies.
The specific causes of hypertension are not exactly known, but several factors and conditions may play a role in its development, including: stress, older age, heredity, smoking, being overweight or obese, lack of physical activity, too much salt in the diet, too much alcohol consumption, chronic kidney disease, adrenal & thyroid disorders and sleep apnea.
Learn more about alternative choices to combat Hypertension