Blood Pressure Drug Recall: FDA recalls potentially cancer-causing drug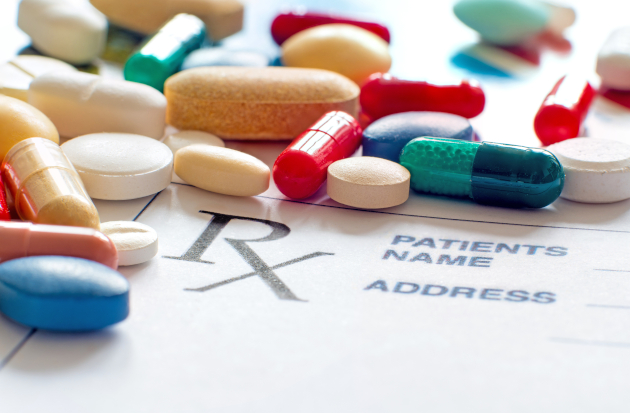 Quite a number of prescription drugs for blood pressure, are now involved in recent recalls issued by the FDA — sparking shortages and patient concerns.
It started in July of last year when the United States FDA (Food & Drug Administration) announced that it was pulling several types of generic cardiovascular drugs such as Valsartan and Losartan, due to trace amounts of the nitrosamines N-Nitrosodiethylamine (NDEA) and N-Nitroso N-Methyl 4-amino butyric acid (NMBA) found in many of the prescribed medications.
Healthy Habits Note: Nitrosamines are chemical compounds that are generally used in the manufacture of pesticides and in rubber products, most of which are carcinogenic.
The following month, the FDA announced that their list of drugs affected by the recall (which was originally announced in July) had been updated and noted that the recall is now a "worldwide recommendation". Around this time, several pharmaceutical companies had decided to voluntarily recall their medications.
In a statement, the FDA said that "the presence of NDMA was unexpected and is thought to be related to changes in the way the active substance was manufactured," and proceeded to recall more generic blood pressure drugs like Irbesartan and Amlodipine, resulting in widespread patient concern.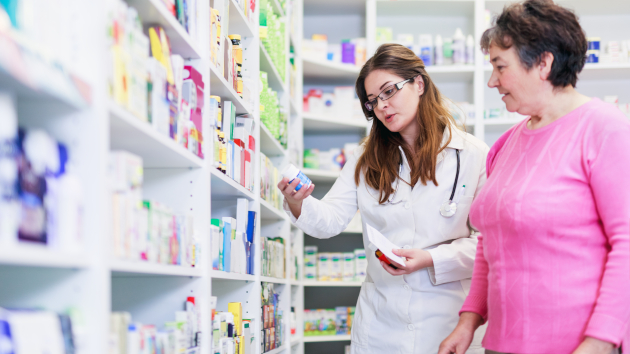 New York City patient Marie Vlahakis has hypertension which she manages with Losartan. "I had a notice from my pharmacy email that there was a recall on this medication and so I looked it up and I found out that the manufacturer of the medicine I was taking was part of the recall," expresses Vlahakis.
Her cardiologist, Dr. Mary Ann McLoughlin of Mt. Sinai Heart Hospital stresses that it is crucial for patients to speak to their physician first before discontinuing use of prescription blood pressure medications and or trying safer alternative therapies.
"The worst thing to do is to stop a blood pressure medication abruptly," says Dr. McLoughlin. "Not every drug in this class is recalled. It's just certain brands of the drug," she adds.
-- Dr. McLoughlin also emphasizes that there are alternatives to the recalled brands.
In a statement, the FDA said that they are working with affected companies to reduce or eliminate impurities from future products and on ensuring that the United States has an "adequate supply of unaffected medications."
What Patients Should Do
The FDA noted that patients should look at their blood pressure prescription labels carefully to check the name of the drug and company listed, in order to determine if their medication has been recalled. They can also reach the pharmacy where their medication had been purchased for assistance.
Healthy Habits Tip: The medications involved in these recalls are used to treat serious medical conditions — high blood pressure and heart failure so patients should not stop their medication on their own without consulting a physician.