High Blood Pressure: A Healthy Drink You Should Have Today!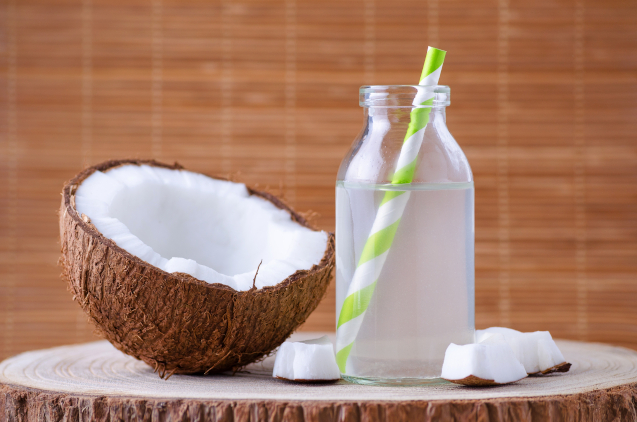 Sensible dietary choices are crucial in keeping your blood pressure reading on the healthy side.
For example, avocados and other Potassium-rich food like bananas, cooked broccoli, cooked spinach and beetroot all help to lower blood pressure.
Salt on the other hand can impact your blood pressure in two very distinct ways: an adequate amount of it helps to maintain healthy blood pressure in people with low blood pressure, but too much of it can lead to having high blood pressure.
One beverage that not a lot of people realize is great for high blood pressure is coconut water.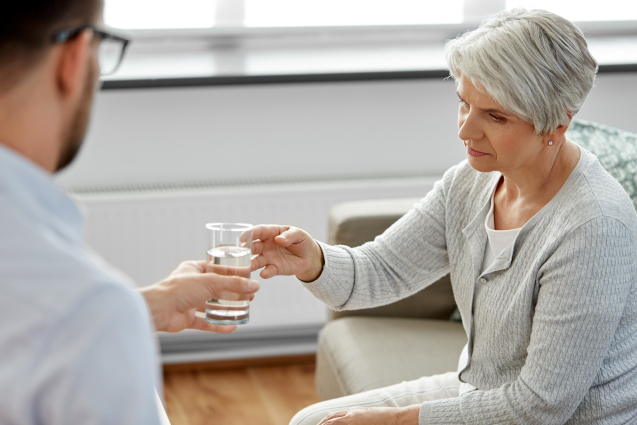 A 2005 study done in people with hypertension showed that coconut water greatly improved systolic blood pressure in 71% of the test subjects after two weeks.
Another finding was that coconut water was as effective as statin drugs in reducing cholesterol levels.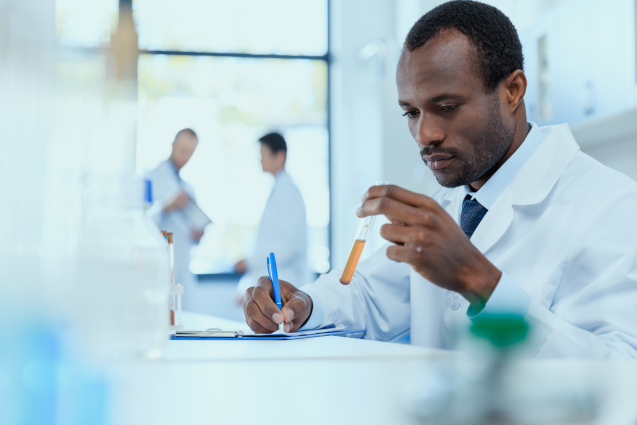 Researchers noted that this is largely due to the fact that coconut water is abundant in Potassium—an impressive 600 mg of Potassium for every 8-ounce cup (240 ml)!
Potassium & Its Significance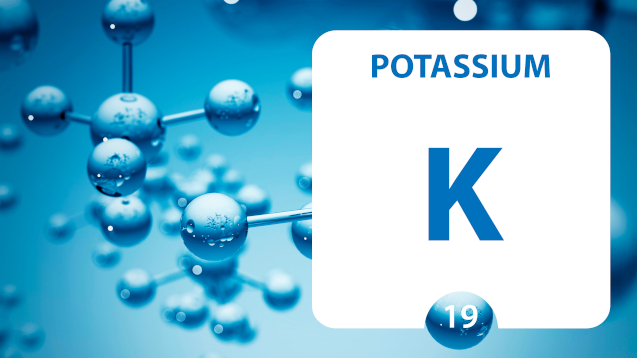 The human body relies heavily on Potassium in order to function properly.
Potassium levels influence multiple physiological processes including resting cellular-membrane potential and the action potentials in neuronal, muscular and cardiac tissue.
Simply put: Potassium helps your muscles to move, your nerves to work, and your kidneys to filter blood. It also plays a lead role in every heartbeat. This is because the flow of Potassium in and out of heart cells is what helps regulate your heartbeat.
These processes require a delicate balance of sodium and Potassium—too much salt will throw that balance. By increasing your Potassium levels by drinking coconut water you are able to restore the delicate balance.
Read more about a revolutionary product that works great to support heart health!