Questions About High Cholesterol — ANSWERED
Heart Disease claims the lives of over 600,000 Americans Every Year!
High Blood Pressure or Hypertension causes 15% of deaths in America, according to a Harvard University. While it causes no symptoms, it raises the risks of "serial killers" such as:
Heart Attack
Stroke
Cognitive Decline
Brain Aneurysms
Kidney failure
The American Heart Association informs the public that "28% of Americans have High Blood Pressure", and don't even know it!
Here are answers to 10 frequently asked questions about High Cholesterol: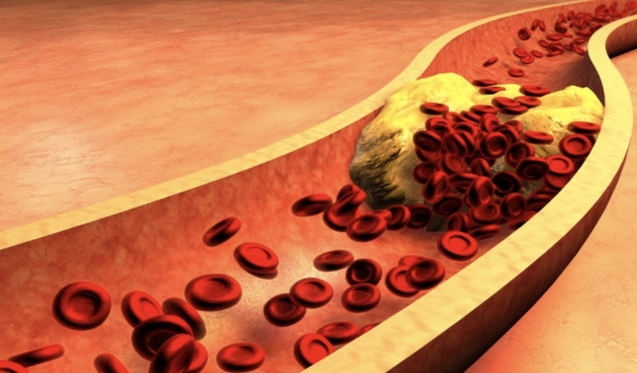 While it causes no symptoms, high cholesterol boosts the risks of leading killers such as heart attack and stroke, as well as aneurysms, cognitive decline, and kidney failure. Simply put: having high cholesterol can lead to the stiffening and narrowing of the arteries—reducing or blocking blood flow through them because of a buildup of plaque — a combination of cholesterol, fats, your cells' waste products, calcium, and fibrin. This is why cholesterol matters: Lack of sufficient blood flow to your brain or heart can lead to a stroke or heart attack.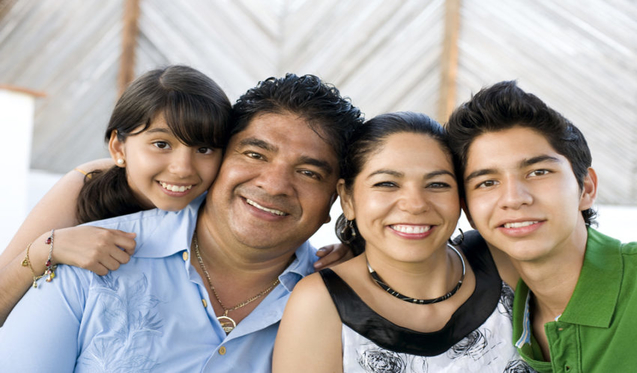 High cholesterol can affect anyone at any age. According to the Centers for Disease Control and Prevention (CDC) about 73 million American adults have high cholesterol. However, it can also be a problem for children when high cholesterol runs in the family — which leads us to the next question…
Yes. High cholesterol is genetic for about 1 in 200 people in the United States who live with a condition called Familial Hypercholesterolemia (FH). Screening for high cholesterol is the only way to identify people who have FH. Unfortunately, according to the FH Foundation, a national nonprofit organization based in Pasadena, California, 90 percent of people who have FH don't know even it. Because of this, all children should have a cholesterol screening test once between ages 9 and 11, recommends the American Academy of Pediatrics.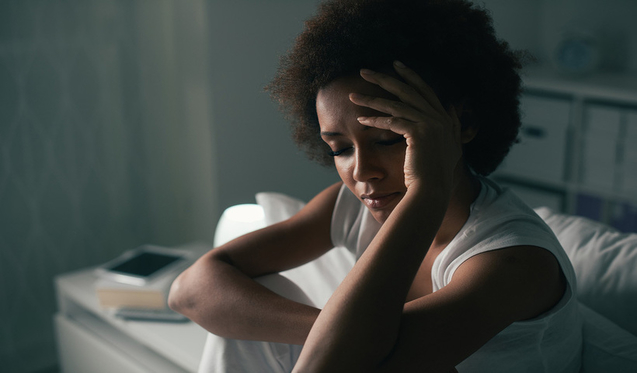 No, high cholesterol doesn't usually cause fatigue but it can lead to heart diseases that do. Also, if you are taking a statin medication to treat your high cholesterol, possible side effects include symptoms that come with fatigue, like memory loss, forgetfulness, and confusion, according to the Food and Drug Administration (FDA). The Mayo Clinic describes this as mental fuzziness.
OHW TIP: To avoid these side effects, ask your doctor about natural Cinnamomum Zeylanicum supplements. Read More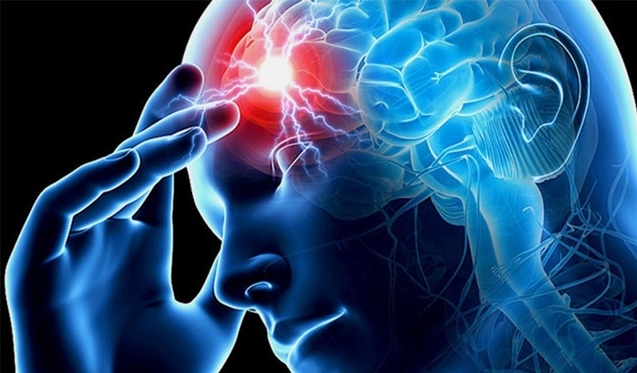 Yes. If you have high cholesterol, you're at risk for stroke. LDL cholesterol builds up in your arteries, where it slows or blocks the flow of oxygen and nutrient-rich blood to your body, including your brain. As arteries narrow and stiffen, blood clots may form and cause a stroke from a blockage in the brain.
No. For most people, high cholesterol has no symptoms at all, according to the AHA. The AHA also advises having your cholesterol checked every four to six years starting at age 20 (or more frequently if you're at risk). If your numbers are too high, you can take steps to lower your risk for both heart disease and stroke.
OHW TIP: There are a few simple undertakings one can do to improve one's blood pressure. Going for power walks at least 30 mins. a day is one of them. Loading up on potassium-rich food items (i.e. Winter squash, potatoes, white beans, fat-free yogurt, etc.) is another thing — at least 2,000 to 4,000 mg daily. Cutting back on salt is also crucial — season foods with spices, herbs, lemon, and salt-free seasoning blends instead. Switching to decaf coffee is also helpful as caffeine can raise blood pressure by tightening blood vessels & by magnifying the effects of stress.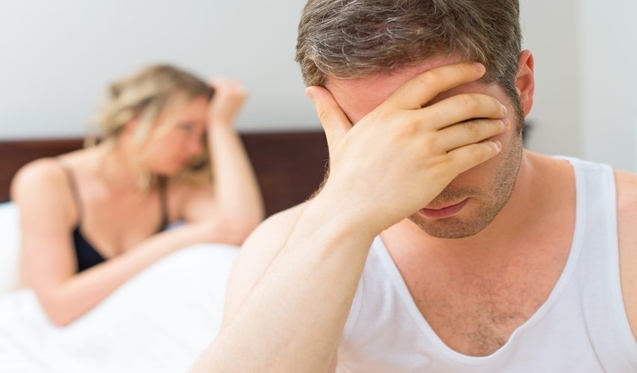 Seth J. Baum, MD, President of the American Society for Preventive Cardiology and director of women's preventive cardiology at the Boca Raton Regional Hospital in Florida says, "High cholesterol is atherogenic [causes atherosclerosis] and can cause erectile dysfunction on that basis. When we see patients with ED, we have to consider not only cholesterol disorders, but also that other parts of the body might be afflicted with atherosclerotic plaque. The heart, lower extremities, and brain are the areas we typically examine to look for such disease."
No, but statins used to lower cholesterol can cause headaches as a side effect in some people. "High cholesterol doesn't cause these symptoms. Sometimes, rarely, the medications we use to treat high cholesterol can cause such side effects," Baum says. Check with your doctor if you're having headaches or dizziness to find out if your symptom is related to drug side effects, or points to another health condition that may need treatment.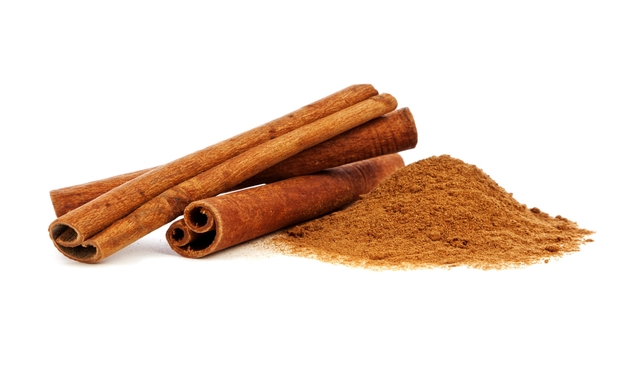 If you've had a heart attack or been diagnosed with inherited high cholesterol, you'll probably need to try a cholesterol-lowering medication or medications, in addition to being careful with your diet and staying active. If the doctor recommends it, give a healthy diet and an active lifestyle a try first. Ask your doctor about natural Cinnamomum Zeylanicum supplements as well. If your cholesterol levels remain high, your doctor may recommend cholesterol-lowering drugs to lower your heart disease and stroke risk.
Not all cholesterol is bad. Higher levels of HDL cholesterol — optimally 60mg/dL or higher—may in fact actually protect your heart from disease, heart attack, and stroke, according to the AHA. But high total cholesterol and high LDL cholesterol levels do put you at risk for heart disease, heart attack, and stroke. The higher your LDL cholesterol, the higher your risk, notes the FH Foundation.
Dedicated to helping you achieve optimal health and wellness,