The 8 Best Weight Loss Drinks
When rehydrating the body, you'd be surprised how certain beverages are actually more effective than others at promoting Weight Loss.
Drinks like Green Tea, Coffee and other High-Protein drinks have been shown in studies to Boost Metabolism, Promote Satiation (Feeling Full) and Decrease Hunger—which in turn, supports Weight Loss.
Here are eight drinks that are among the best to include in your diet when trying to Lose Weight: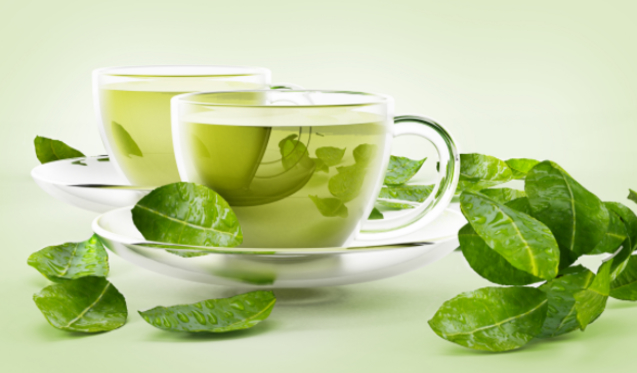 If you like Green Tea, you are among other 158 million Americans who are enjoying a cup on any given day. It's estimated that last year, over 80 billion servings of tea were consumed by the tea lovers of America. That translates into roughly 3.60 billion gallons. Although Black Tea is the most popular (accounting for about 84% of all tea consumed), Green Tea is reported to be growing at a much higher volume than black.
This could be because of Green Tea's potential role in Weight Loss. Matcha is a type of Green Tea that contains a higher amount of catechins than loose leaf Green Tea, which makes it excellent for Weight Loss. A study found that women who consumed 3 grams of matcha per day experienced greater Fat Burning during exercise compared to women who did not drink matcha at all.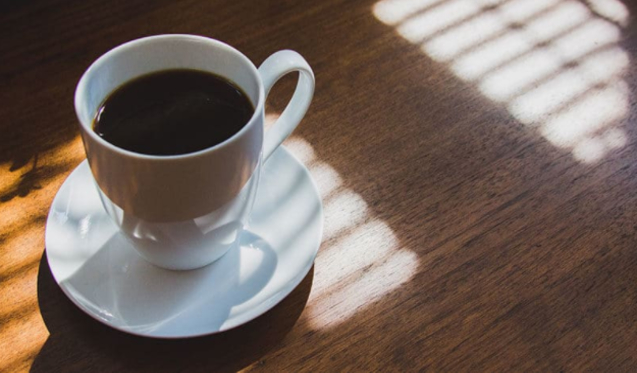 The caffeine in Coffee works by blocking an inhibitory neurotransmitter called adenosine. And by blocking adenosine, caffeine increases the firing of neurons and release of neurotransmitters like dopamine and norepinephrine. This, in turn, makes you feel more energized and awake.
Many biologically active substances found in coffee beans find their way into the final drink. Several of them can affect metabolism:
Caffeine: The main stimulant in coffee.
Theobromine: The main stimulant in cocoa; also found in smaller amounts in coffee.
Theophylline: Another stimulant found in both cocoa and coffee; has been used to treat asthma.
Chlorogenic Acid: One of the main biologically active compounds in coffee; may help slow the absorption of carbohydrates.
A study in 33 overweight adults found that those who drank Coffee containing 6 mg of caffeine per kilogram of body weight consumed significantly fewer overall calories than those who drank less caffeine or no caffeine at all.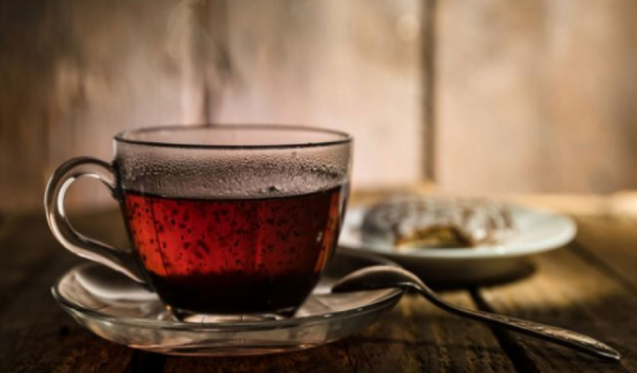 Black Tea is simply a type of tea that has undergone more oxidation (exposure to air) than other types of teas, resulting in a stronger flavor and darker color. It is high in polyphenols, including a group of polyphenolic compounds called flavonoids. Polyphenols are powerful antioxidants that may help Reduce Body Weight.
One study in over a hundred people demonstrated that those who drank 3 cups of Black Tea daily (84% of all tea consumed in the United States is Black Tea) for three months lost more weight and had greater reductions in waist circumference compared to a control group.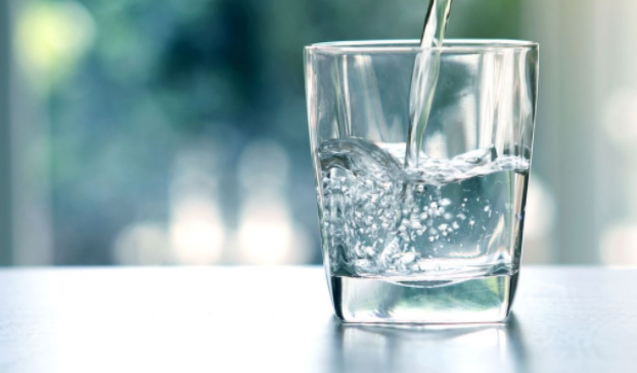 Water can be quite helpful for Weight Loss as it is 100% calorie-free, helps you burn more calories and may even suppress your appetite if consumed before meals. The benefits are even greater when you replace sugary beverages with Water.
A study in 48 overweight adults found that those who drank 500 ml (17 ounces) of Water before meals while following a low-calorie diet lost 44% more weight over 12 weeks than those who did not drink Water before meals.
The colder the better! Drinking cold Water also increases resting energy expenditure, which is the number of calories you burn while resting. For example, a study in 21 overweight children showed that resting energy expenditure was increased by up to 25% for 40 minutes after drinking 10 ml of cold water per kilogram of body weight.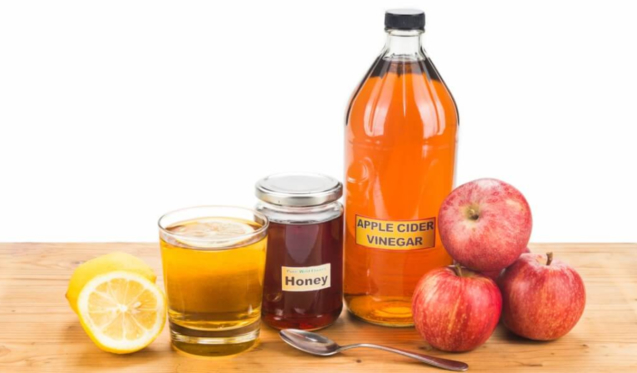 The "classic" Apple Cider Vinegar drink recipe typically contains apple cider vinegar (with the "mother"), lemon juice, water, cinnamon, and cayenne pepper.
A study in 144 obese adults demonstrated that drinking a daily beverage containing 2 tablespoons (30 ml) of Apple Cider Vinegar per day resulted in significant reductions in body weight, waist circumference and belly fat compared to a placebo group.
This has a lot to do with the fact that Apple Cider Vinegar contains acetic acid, a compound that may stimulate Weight Loss by decreasing insulin levels, improving metabolism, suppressing appetite and burning fat. Animal studies have shown that acetic acid can prevent weight gain and decrease fat accumulation particularly in the belly and liver.
The amount of Apple Cider Vinegar used for Weight Loss is 1-2 tablespoons (15-30 ml) per day, mixed with water or juices. It is best to spread this out into 2-3 doses throughout the day, and it may be best to drink it before meals.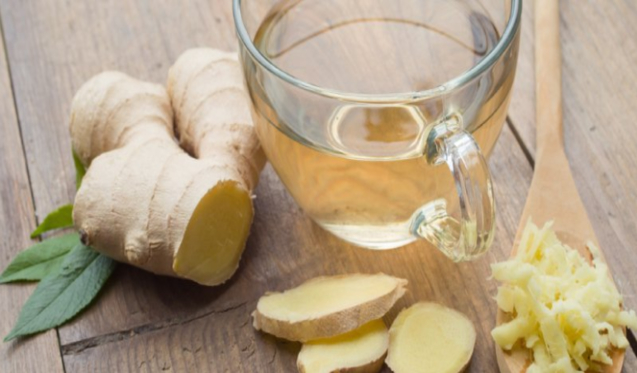 Fresh Ginger Tea benefits extend way beyond its ability to treat nausea. In fact, a study found that rats fed a high-fat diet supplemented with 5% ginger powder for four weeks had significant reductions in body weight and significant improvements in HDL ("good") cholesterol levels compared to rats fed a high-fat diet without ginger.
One study in 10 overweight men found that when they drank 2 grams of ginger powder dissolved in hot water with breakfast, they experienced increased fullness and decreased hunger compared to days when no Ginger Tea was consumed. Plus, this same study showed that the Ginger Tea increased the thermic effect of food (the number of calories needed to digest and absorb food) by 43 calories.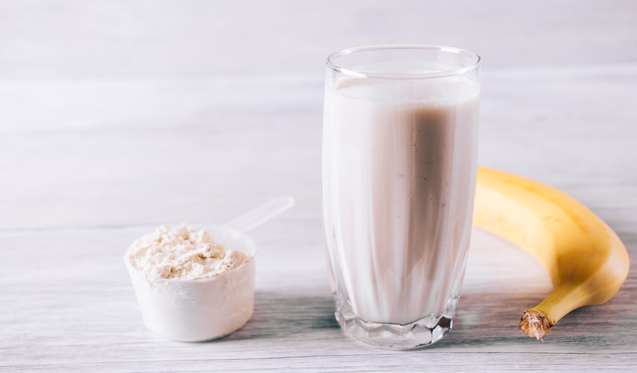 One study in 90 overweight adults found that those who consumed 56 grams of Whey Protein daily for 23 weeks lost 5 pounds (2.3 kg) more fat than a control group who consumed no Whey Protein but the same number of calories.
Whey, Pea and Hemp Protein Powders are just a few varieties that can add a satisfying Protein boost to Shakes and Smoothies that may help you drop pounds as well. As a general rule, Protein increases levels of hunger-reducing hormones like GLP-1 while decreasing ghrelin, a hormone that drives appetite.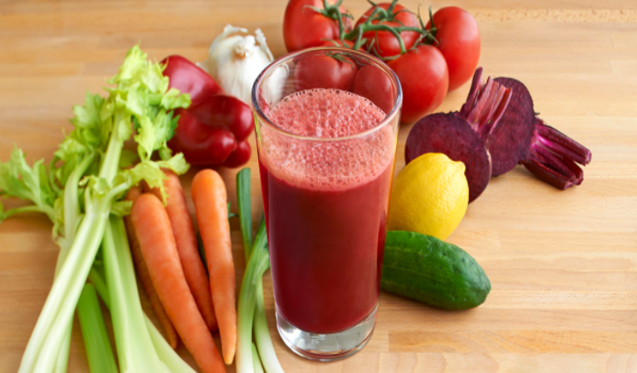 While fruit juice has been linked to weight gain, drinking Vegetable Juice may have the opposite effect. Experts recommend you eat at least 6 to 8 servings of vegetables per day (which too many people have great difficulty achieving). This is where juicing for Weight Loss steps in.
A study shows that adults who drank 16 ounces of low-sodium Vegetable Juice while following a low-calorie diet, lost significantly more weight than those who did not.
Additionally, Vegetable Beverages contain beneficial nutrients like antioxidants and other powerful compounds that can benefit your health. Replacing high-calorie beverages like soda and fruit juice with Vegetable Juice is a smart way to cut calories and help you achieve your Weight Loss goals.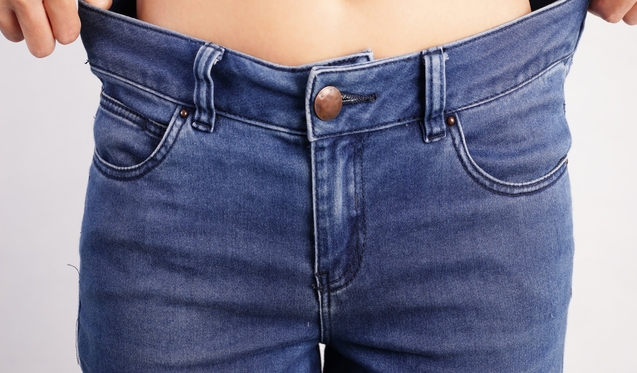 Now -- aside from these best 8 Weight Loss drinks listed above, there are also many Safe, All-Natural Dietary Supplements available on the market today which may compliment your Weight-Loss regimen (when used in conjunction with a healthy diet, adequate sleep and regular exercise) and help you to achieve Optimal Results!
Dedicated to helping you achieve optimal health and wellness,