Had enough? These Delightful Snacks Will Make You Sleep Like A Baby!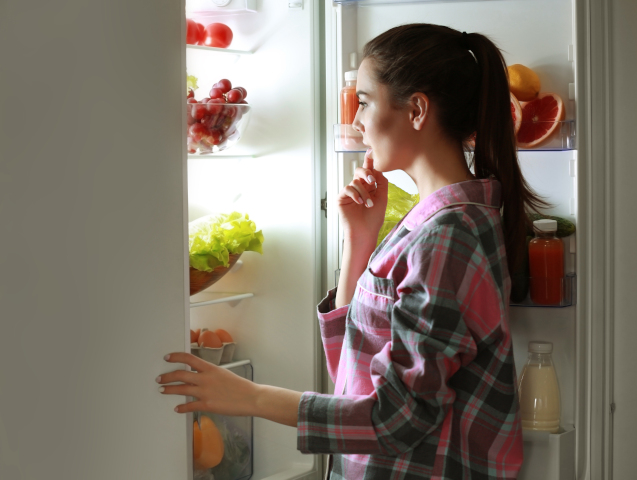 It's well after night time and you're getting the munchies. It's true—it's hard to fall asleep when your tummy is growling.
The challenge is now figuring out what you can eat that's easy, delicious and will still help you maintain a healthy weight. Be careful with sweets as they tend to keep the brain awake!
Luckily, some snack options contain compounds that may help you sleep better.
Below are a few nibbles that'll help you get more zzz's tonight (plus some bonuses!):
Snacks for More Serotonin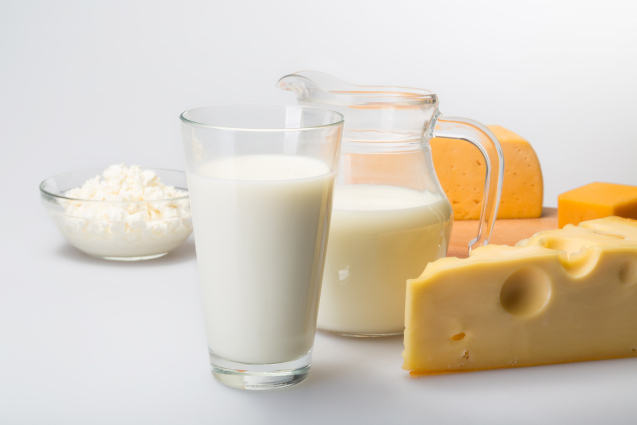 The best night time snacks are those that contain the amino acid tryptophan, which helps your body produce serotonin (the chemical that induces sleep).
Dairy products like milk and cheese top this list as they not only contain tryptophan but also melatonin, a hormone that regulates the sleep-wake cycle.
Other great snacks for a serotonin boost include:
A peanut butter sandwich
Yogurt with a bit of granola sprinkled on top
Low-fat milk or cheese
A bowl of whole grain cereal with skim milk
Scrambled eggs
A sliced apple with an ounce of cheese
Protein from meat, seafood or chicken
Bedtime Snacks That Can Help You Lose Weight Too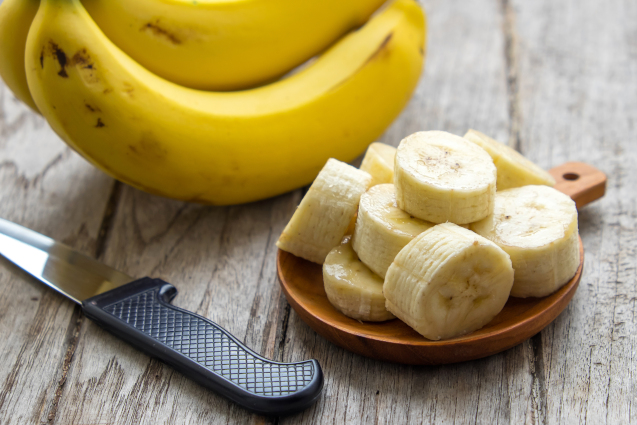 You may wonder if it's even possible to lose weight while snacking at night. Well, if you choose healthy options high in protein and nutrients, bedtime snacks can be helpful to weight loss.
Decaffeinated tea is an excellent beverage for inducing sleep—warm liquids remind one of the bed. If you need something more filling, be sure to stick to a hundred calories (the metabolism is slower at night):
4 slices of ham wrapped in lettuce leaves
1 slice of Melba toast  with a hard-boiled egg
2 domino-sized slices of cheddar cheese
5 rye crackers
1 cup sliced bananas
2 cups of carrots
3½ cups air-popped popcorn
2 tablespoons of peanuts
Half a cup of cottage cheese
Half a medium-sized cantaloupe
29 pistachios
Half a mini bagel with an ounce of smoked salmon
Best Bedtime Snacks for Gym-Goers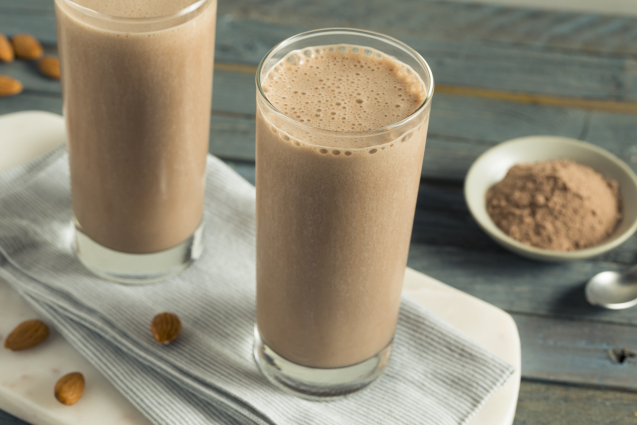 For athletic individuals and those who work out a lot, bedtime snack can in fact help to repair muscle tissues since the gap between breakfast and dinner can be a long time to go without food.
If you're on a weight-training program, simply follow the 100-calorie snacks listed above.
Bodybuilders typically drink protein shakes like whey protein before hitting the sack. You can buy a variety of protein shakes or simply concoct your own.
But do not make the mistake of replacing regular meals with protein shakes as you'll miss out on the nutritional benefits of whole foods.
If your goal is bigger biceps, adding more protein in your bedtime snack may be helpful.
Major No-no's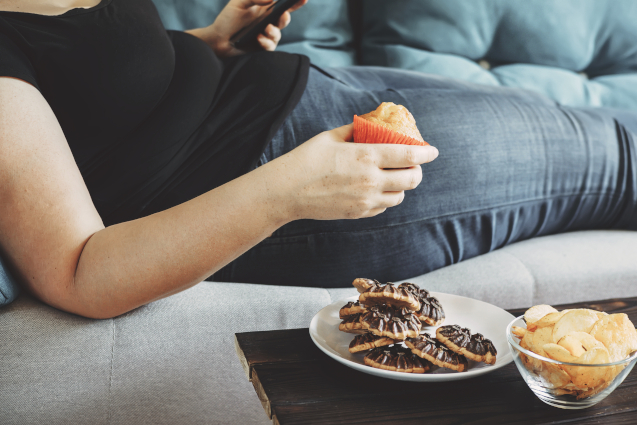 Say no to spicy bedtime snacks as these may cause heartburn. Also say no to ice cream, soda and other snacks high in sugar. These are a bad idea at night as they can make your blood sugar fluctuate.
Coffee and other caffeinated drinks are also a bad idea as they will do the opposite of helping you sleep.
Sleep-Inducing Dinners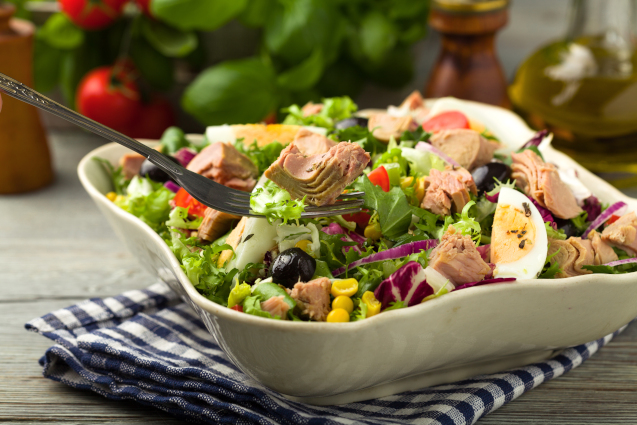 Bedtime snacks come after dinner so make sure you jumpstart your sleeping by making better choices as early as dinner time.
While the relationships between sleep and eating habits are still being explored, there are a few studies showing their relationship:
Too much fat is usually associated with sleeping less.
Dinners should also not include a lot of sugar or any caffeine sources.
Choose lean proteins at dinner—say chicken breast or tuna and skip fried foods.
If you must have bread, choose whole-grain. The same principle applies to grains.
In Summary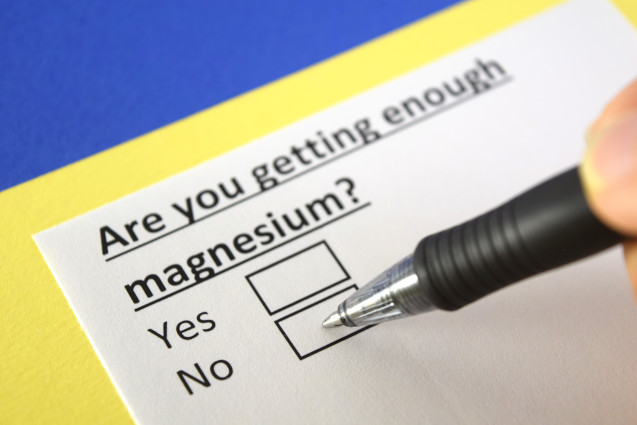 Getting enough sleep is very important for your health. It may reduce your risk of developing certain chronic illnesses, keep your digestion & brain healthy and it may also boost your immune system. It's generally recommended to get at least 8 hours of continuous, uninterrupted sleep each night, though many people struggle with this. There are many strategies you can use to promote good sleep, including making changes to your diet.
Additionally, some antioxidants such as Magnesium are known to enhance sleep by helping you fall asleep faster or stay asleep longer.
Wishing you good health through wise nutrition,