This Special Oil Is A Miracle For A Strong Heart: Find Out Why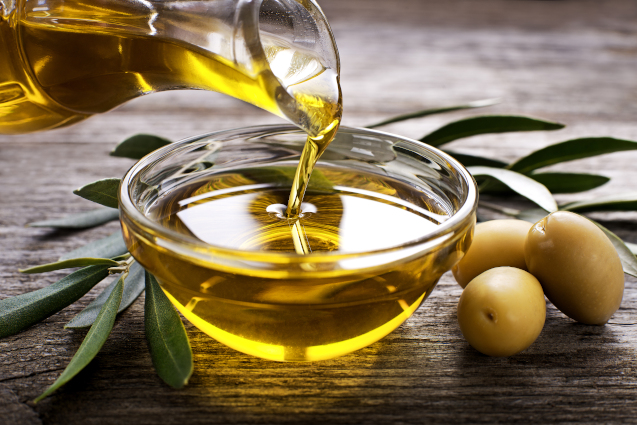 While high cholesterol is genetic for about 1 in 200 people in the United States (Familial Hypercholesterolemia), it is more often the result of what we've loaded onto our shopping carts at the supermarket.
Processed meats, refined carbs, sodas, alcohol, trans fats—these are only a few of the worst villains to the heart.
Carefully choosing what oils we cook with is especially crucial as consuming a lot of saturated fat increases risks for high blood cholesterol—in particular "bad cholesterol" (LDL).
LDL can lead to the stiffening and narrowing of the arteries—reducing or blocking blood flow through them because of a buildup of plaque. Plaque itself is a sinister combination of cholesterol, fats, your cells' waste products, calcium and fibrin.
This is why cholesterol matters: a lack of sufficient blood flow to your brain or heart can lead to a stroke or heart attack.
Therefore, sensible daily dietary choices are critical in keeping your blood pressure reading on the healthy side.
When it comes cooking oil, studies have confirmed what was suspected for many years—olive oil is unparalleled for patients diagnosed with high blood pressure.
The journal Archives of Internal Medicine reports that individuals on statins are easily able to reduce the amount of medication they take if they swap out other types of oil/fat in their diet with extra-virgin olive oil.
Faster results were yielded by daily use, too.
Dr. L. Aldo Ferrara, the study's lead author explains: "The most important finding in this study is that the daily use of olive oil, about 40 grams per day, markedly reduces the dosage of blood pressure medication by about 50% in hypertensive patients on a previously stable drug dosage."
Healthy Habits Tip: 40 grams of extra-virgin olive oil daily amounts to about four tablespoons, says Dr. Ferrera.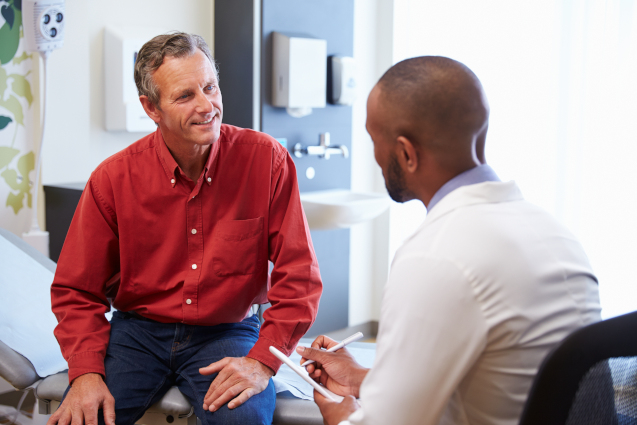 *In this study, a group of male and female participants who were on medication for hypertension were provided a diet comprising of 57% carbohydrates, 17% protein, 35 grams of fiber and 26% total fats with 5.8% saturated fats, per day for six months.
Participants were divided and each group was assigned to receive the majority of their fats from one of two oils: extra-virgin olive oil or sunflower oil.
Each group of participants would then be switched to the other type of oil for an additional six months.
During the one-year study, the participants' blood pressure readings were regularly recorded. Every time a test subject's blood pressure went down, his or her dose of blood pressure medication was also reduced.
"Daily dosage of blood pressure medication was reduced by 48% during the olive oil diet and by 4% during the sunflower oil diet," quips Dr. Ferrara. "In particular, blood pressure was controlled without any medication in eight patients during the olive oil diet but none during the sunflower oil diet," he adds.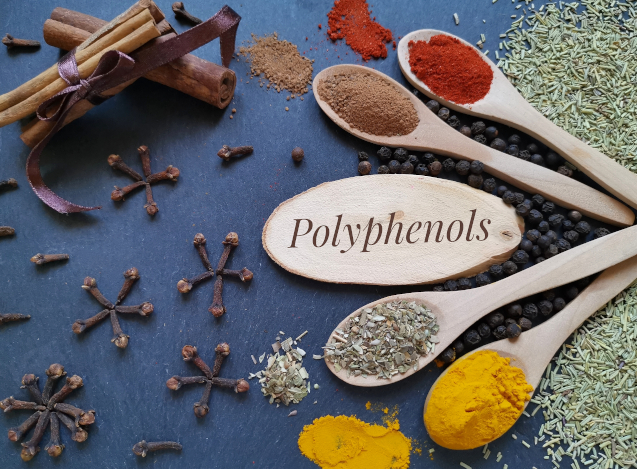 Dr. Ferrara explains that this phenomenon is due to the fact that extra-virgin olive oil is the only oil that contains a compound called polyphenols which is more common in spices. He and his fellow researchers believe that these antioxidants are responsible for the mass drop in blood pressure in their test subjects.
Polyphenols are not found in sunflower oil or other oils for that matter, added Dr. Ferrara.
In Summary
1 in every 200 Americans have a genetic form of high cholesterol called Familial Hypercholesterolemia. For the rest, it is simply brought about by poor dietary choices. It is best to eliminate (or greatly reduce) the consumption of processed meats, refined carbs, sodas, alcohol, and trans fats. Therefore, regular physical activity & knowing which food items to avoid is crucial for ones' physical well-being.
Healthy Habits Tip: Also talk to your doctor about natural supplements like Ceylon (Sri Lanka) cinnamon supplements. The Journal of Clinical Nutrition says that consuming Ceylon cinnamon every day not only reduces blood pressure numbers, but cholesterol levels as well. This is due to the fact that Ceylon cinnamon is also high in polyphenols.
Learn more about this polyphenol-rich alternative choice to combat Hypertension