Top 7 Myths About Dietary Fats Busted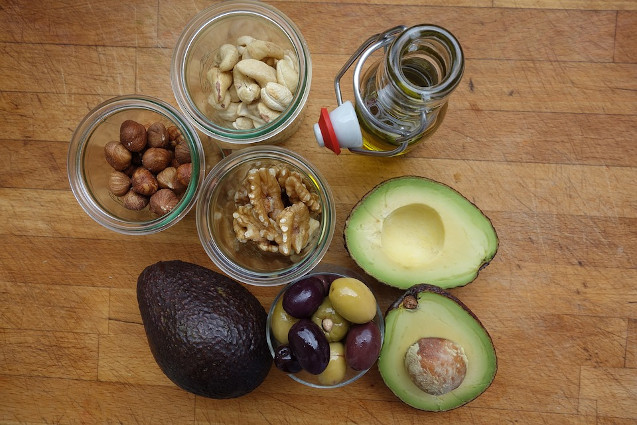 In the 1990s, dietary fats have been vilified and were seen as the culprit of heart disease and excess weight gain. While recently, the same micronutrient is seen as the star of the trendy keto diet. This can be confusing for people who are trying to eat healthier, especially if most of the advice they're given is misleading.
The truth is, dietary fats play an important role in keeping your body healthy and strong. It even affects your body's metabolism, immunity, inflammation, and vitamin absorption, according to the Academy of Nutrition and Dietetics1. So to help you learn more about it and build a truly healthy balanced diet, we debunked the top seven myths about fats. Here are the facts.
Myth 1: Fatty Foods Raise Your Cholesterol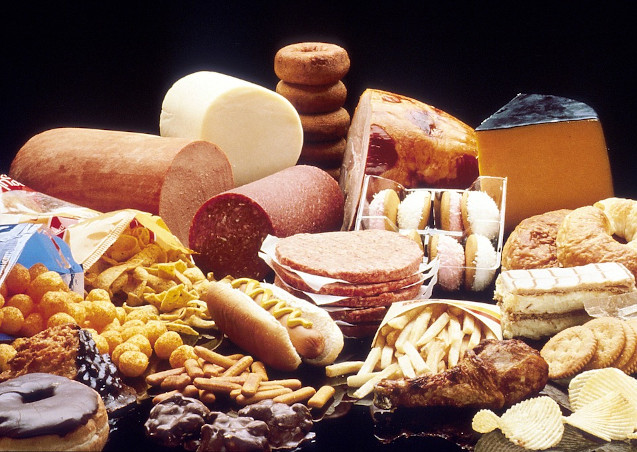 The effect of dietary fats on your cholesterol varies depending on its type. It's also important to note that there are two kinds of cholesterol: LDL (bad) cholesterol, and HDL (good) cholesterol.
Polyunsaturated fat and monounsaturated fat can decrease LDL and increase HDL. On the other hand, saturated fat increases both LDL and HDL. When eaten in moderation, it has a neutral effect on blood cholesterol. Lastly, trans fat increases LDL and decreases HDL, which is why it was banned in 2018 by the FDA.
Myth 2: All fats are the same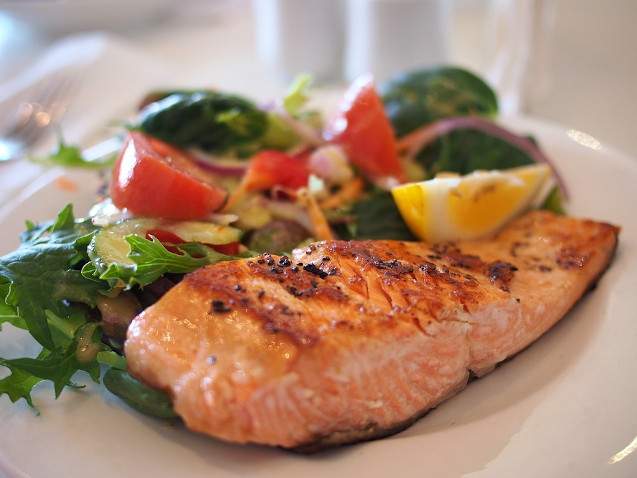 When most people hear the word "fats" they automatically assume that it's unhealthy and it causes bad cholesterol. However, there are different kinds of fats with different effects on the body. According to the Dietary Guidelines For Americans, we have the following:
Polyunsaturated fatty acids
They are categorized as Omega 3 or Omega 6, and they can help lower your LDL (bad) cholesterol. Omega-3 fatty acids are usually found from plant-based foods and seafood like salmon, trout, herring, tuna, and mackerel. It is important for the heart, lungs, blood vessels and immune system. On the other hand, Omega-6 can be found in vegetable oil and soybean oil. It helps to strengthen bones, stimulate hair growth and regulate metabolism. However, it must be eaten in moderation as it can cause inflammation.
Monounsaturated fatty acids (monounsaturated fats)
According to the American Heart Association, this fatty acid is good for the heart. It can help reduce bad cholesterol levels in your blood and reduce the risks of heart disease and stroke. It is usually found in olive and avocado oil.
Saturated fatty acids (saturated fats)
They are commonly found in coconut and palm kernel oils. They are also present in other animal fats like pork and chicken. Too much saturated fats can raise the level of bad cholesterol in your blood which is why it must be eaten in moderation.
Trans fatty acids (trans fats)
They are unsaturated fats found in man-made substances. It is ruled as not safe for human consumption because they increase bad cholesterol and decrease good cholesterol, according to the U.S. Food & Drug Administration (FDA)2.
Myth 3: Saturated Fat is Bad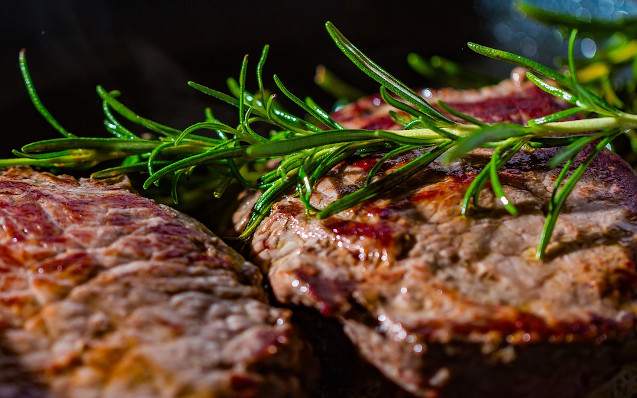 Before, saturated fat was believed to be the cause of heart disease. However, there is no evidence to link this type of fat to any heart disease risk. However, if you want to lower your risk of heart disease, you can replace some of these fats with polyunsaturated fats3.
The key thing to remember is eating everything in moderation. You don't have to completely avoid saturated fats but it's better to practice portion control when eating them. Make sure that you're also getting other healthy fats in your diet.
Myth 4: Margarine Is Way Healthier Than Butter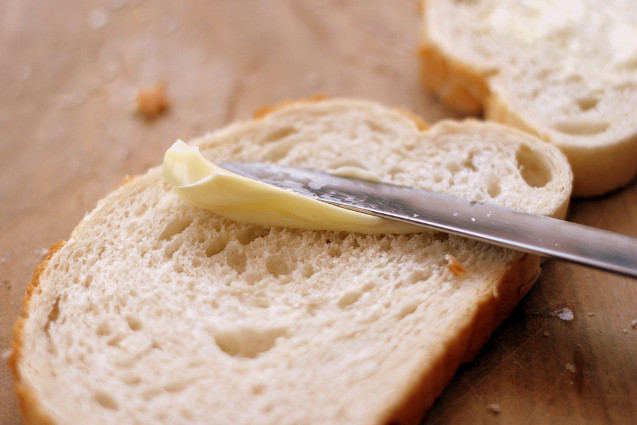 People used to think that margarine is the healthier alternative to butter because it has trans fatty acids instead of saturated fat. However, as mentioned earlier, trans fat is now banned in the United States because it's not good for one's health.
Myth 5: The healthiest oil is vegetable oil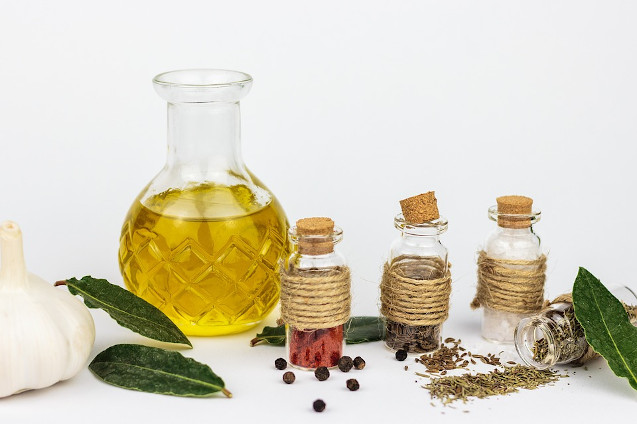 Vegetable, soybean, and canola oils indeed have a good amount of heart-healthy monounsaturated fat. However, due to the manufacturing process, some of their nutrients are stripped away. If you want a healthier option, you can try olive or avocado oils instead.
Myth 6: All kinds of fat is perfect for a keto diet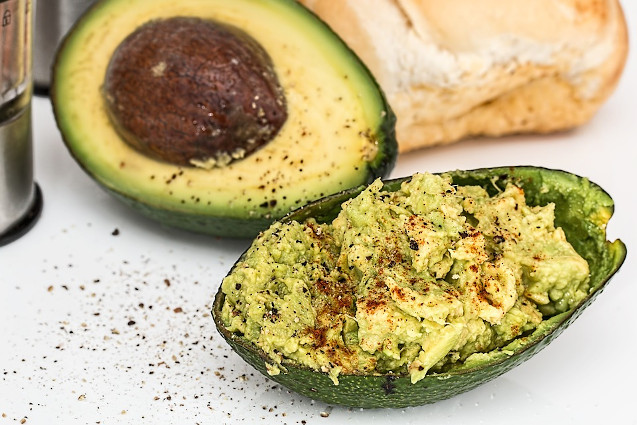 While the ketogenic diet encourages 70% of daily calories to come from fat, having a high-fat diet rich in pro-inflammatory foods may increase the risk of blood clots, heart disease, and high blood pressure. It's better to consume foods with a lot of omega-3 fatty acids and monounsaturated fats like dairy, fatty fish, nuts, seeds, avocados, and olive oil.
Myth 7: If you want to lose weight, stop eating fats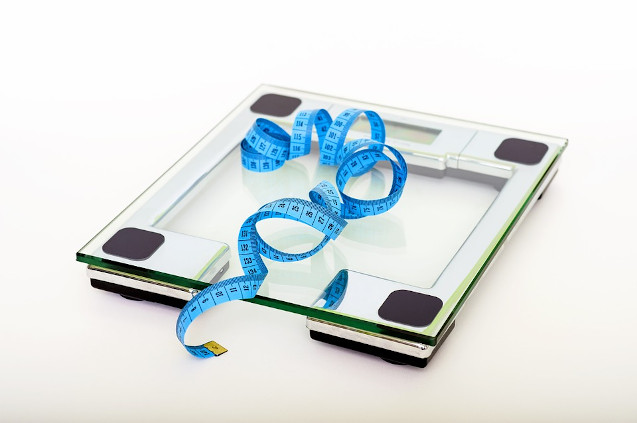 According to the clinical trial published by the Journal of American Medical Association, there is no significant difference in terms of weight loss between those who had a low-fat diet than those who had restricted carbs4.
To lose weight, it's important to find the best eating pattern for your body and lifestyle. The most important thing to note is the number of calories you take in and out. Dietary fat can help in your low-calorie diet as it can increase your metabolism.