You May Not Be Ill, But That Doesn't Mean You're Well
When we were younger we wanted to be superheroes. Who doesn't want enough telepathic power to move objects with their mind, or the ability to fly across oceans? Present day, here we are as adults and all we want is to be healthy. Because feeling good is a superpower and often our physical well-being is underrated.
In a way, taking care of our bodies is like tending to a garden. We must commit to our health each day to ensure longevity and well-being. The biggest key to living a longer and more spirited life is prevention. Many times, we can avoid illness just by preventing it in the first place. When we do not stay on top of our health, it naturally declines. Sure, we may not feel sick, but that doesn't mean we're healthy.
Here are the TOP 3 causes of deteriorating health and what to do about it.
Many adults today suffer from high blood pressure (hypertension), which is no good to your overall health. Hypertension can be best explained as a water pipe system in our homes. The water (blood) flows through the various pipes (blood vessels) and provides water throughout the entire home (body). But, if the water pressure becomes too high, the pipes may very well burst.
Symptoms: According to both the American Heart Association and the National Heart, Lung, and Blood Institute, there are usually no associated symptoms with high blood pressure. But just because there aren't any indications does not mean hypertension is not very dangerous, hence hypertension's nickname "The Silent Killer".
Risks: High blood pressure is dangerous because it causes the heart to work harder to pump blood out to the body and contributes to hardening of the arteries, stroke, kidney disease, and heart failure.
Lifestyle prevention: Always keep a close monitor on your blood pressure. To help naturally prevent and lower hypertension, try implementing a healthy diet and exercise routine. You may also aim to eliminate any stressful situations or facets in your life as stress plays a role in hypertension as well.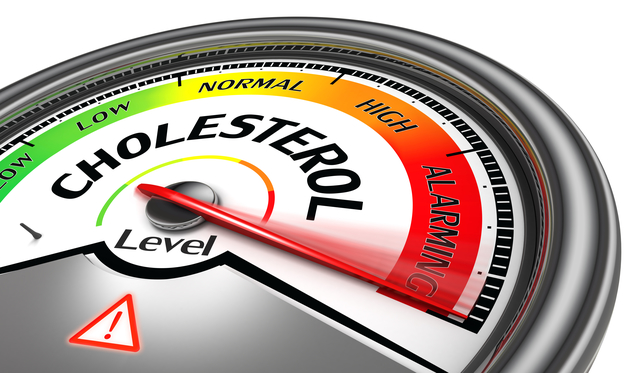 According to the American Heart Association, cholesterol is a waxy substance that is produced naturally in your body (liver), and you also get it from the animal foods that you eat. Cholesterol is responsible for building cells, however, there is good and bad cholesterol. The good cholesterol (HDL) helps keep the bad cholesterol (LDL) in check.
Symptoms: According to the American Heart Association, there are usually no symptoms related to high cholesterol.
Risks: If your bad cholesterol gets very high, you are at risk of plaque build-up in your arteries. The blood flowing through your vasculature may become blocked, and the risk of heart attack is highly increased.
Lifestyle prevention: Just as with hypertension, the best way to maintain healthy cholesterol levels is to eat a heart healthy diet and to stay physically active as much as possible. The American Heart Association also recommends avoiding smoking as tobacco use is one of the biggest causes of high cholesterol.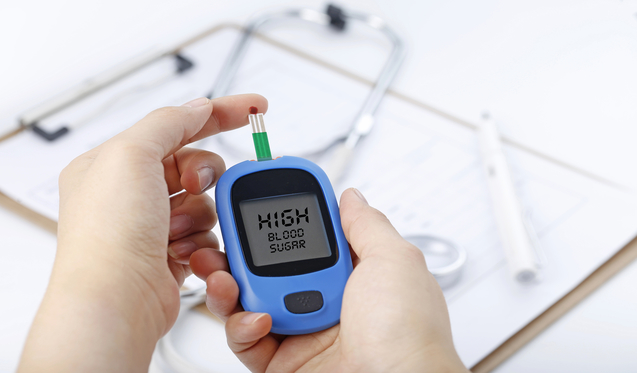 Hyperglycemia, or high blood sugar, occurs when there is too much sugar in your blood. Although this can occur in people who suffer from diabetes, hyperglycemia can also occur after eating foods high in sugars. Recent studies published by the National Institute of Health in 2014 have also shown that stress can cause high blood sugar.
Symptoms: According to the American Diabetes Association, the most common symptoms of high blood sugar are increase in thirst and increase in urination.
Risks: If your blood sugar gets too high, you could experience fatigue and weakness as well as headaches. More severe symptoms such as confusion, abdominal pain and even fainting or coma can occur if high blood sugar goes undiagnosed and unmanaged long term.
Lifestyle prevention: The best way to maintain healthy blood sugar levels is to avoid the overconsumption of sugars in you diet (soda, juice, baked goods, etc.) and eat whole foods. Exercise is also a step in the right direction to avoid high blood sugar.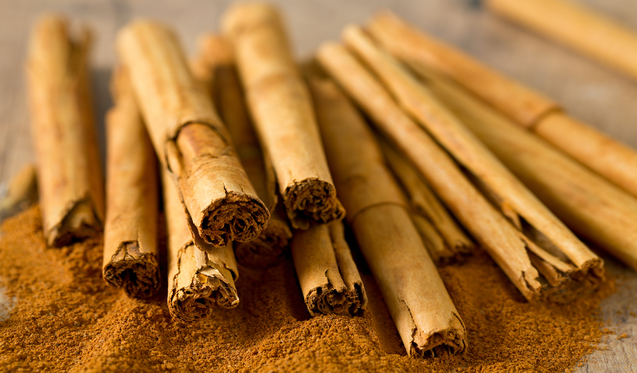 The Ultimate Preventative Step
Take all three top causes for declining health: high blood pressure, high cholesterol and high blood sugar. With all three we know that the decision to eat a healthy diet and a daily light-moderate exercise routine prevents them from occurring, hooray!
BUT IT GET'S EVEN BETTER. Taking care of our bodies is a lot like tending to a garden. Well gardens need fertilizer, right? You bet! And just as plants need nourishment and support, SO DO YOU.
We have the support you need to TRULY PREVENT a decline in your health.
If you recognize you are struggling with maintaining your ideal well-being and want to be the healthiest version of yourself you can be, Healthy Habits Advanced Strength Blood Sugar Support "StrictionD" has the key to longevity you have been looking for.
StrictionD supports healthy blood sugar levels, reduces high blood pressure, maintains healthy cholesterol levels, and boosts your metabolism through the all-natural spice Ceylon Cinnamon, kickstarting your pathway to a healthier you!
How does StrictionD work?

StrictionD works to balance your blood sugar. The Ceylon Cinnamon assists insulin, the hormone produced by the pancreas that carries blood sugar to the cells for energy, optimizing your blood sugar levels.
StrictionD maintains healthy cholesterol levels and reduces the risk of heart disease. The Ceylon Cinnamon works to keep your cardiovascular system in tip-top health by leveling out cholesterol levels, therefore reducing the overall risk of heart issues.
StrictionD fights off free radicals and builds the immune system. The Ceylon Cinnamon contains antioxidants that work to fight off free radicals inside the body, ensuring your immune system is fully supported.
Note: Striction D is made with natural ingredients and is consideed safe and extremely effective for nearly everyone. However, if you take prescription medications or have a medical condition, we recommend that you show a bottle of Striction D to your physician and/or pharmacist for proper approval.
By taking StrictionD once each morning and night, you will be providing your body with the support it needs to prevent illness, leaving you feeling better than you ever have before!
Read More about the causes, effects and solutions for high blood sugar.
And let's face it, feeling good is a superpower!