Find Out Why Grapes Are A Miracle For A Strong Heart Now!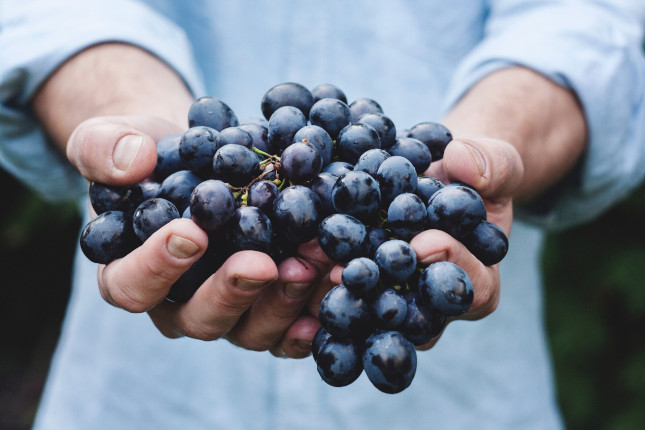 While most people would agree that sensible dietary choices are a crucial aspect in keeping blood pressure readings on the healthier side, high blood pressure still claims the lives of over 600,000 Americans annually—causing 15% of deaths in America.
And for 0.5% of the population, hypertension is genetic.
That's right, high cholesterol is genetic for about 1 in 200 people in the United States. This condition is called Familial Hypercholesterolemia (FH) and begins at birth and can cause heart attacks at an early age.
FH is characterized by severely elevated LDL ("bad") cholesterol levels that lead to a buildup of plaque in the arteries.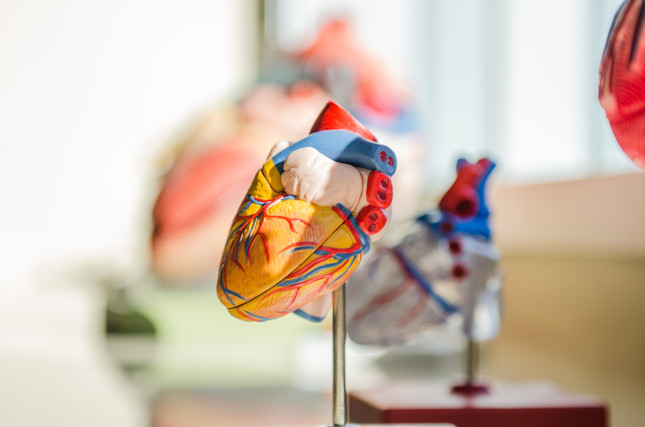 New research now reveals that one common grocery store fruit shows potential not only in helping control high blood pressure, but in also altering genetic function in the heart to help lower blood pressure naturally.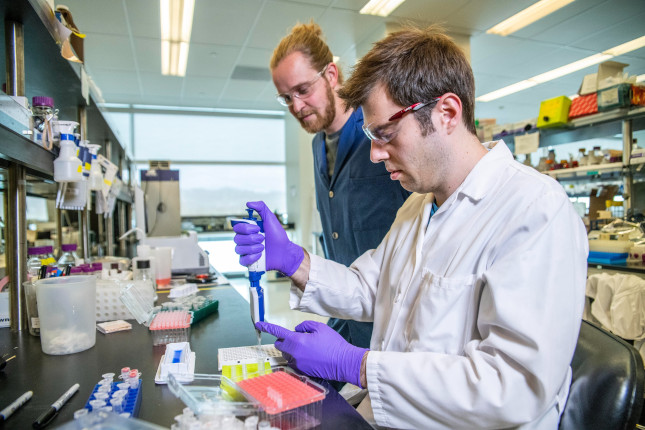 Ever wondered why red wine, in moderation, has long been thought of as heart healthy? Well, scientists now say that the antioxidants in grapes are found to help lower down blood pressure by increasing glutathione levels within the heart.
Glutathione (pronounced "gloota-thigh-own") is an antioxidant found in plants, animals, fungi, and some bacteria that is capable of preventing damage to important cellular components caused by free radicals, peroxides, lipid peroxides and heavy metals.
Researchers have long been aware of the health benefits of glutathione and respected experts like Dr. Mark Hyman have even called it the "mother of all antioxidants."
To examine the effects of grapes, a study published by the University of Michigan showed that feeding a grape-rich diet to rats suffering from hypertension not only dramatically reduced their blood pressure but actually altered the genetic function of their heart.
This special 18-week diet showed that by altering the genes, grapes were able to boost the reparative abilities of the cells in the heart—preventing arterial stiffening from high blood pressure. This means that even genetic high blood pressure can be healed naturally.
In conclusion
While grapes can definitely be incorporated within the five daily servings of fruit and vegetables recommended for hypertensive individuals, experts say that it is still one's lifestyle and dietary choices that are actually most crucial in keeping blood pressure numbers healthy.
A cup of grapes contains:
Calories: 104
Carbs: 27.3 grams
Protein: 1.1 grams
Fat: 0.2 grams
Fiber: 1.4 grams
Vitamin C: 27% of the Reference Daily Intake (RDI)
Vitamin K: 28% of the RDI Thiamine: 7% of the RDI
Riboflavin: 6% of the RDI
Vitamin B6: 6% of the RDI
Potassium: 8% of the RDI
Copper: 10% of the RDI
Manganese: 5% of the RDI
Read more about how Ceylon cinnamon works to support heart health!